2
We'll talk through the details of your claim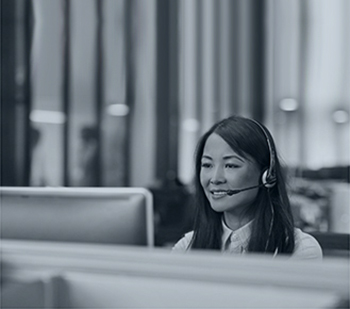 3
Don't worry, we'll take care of everything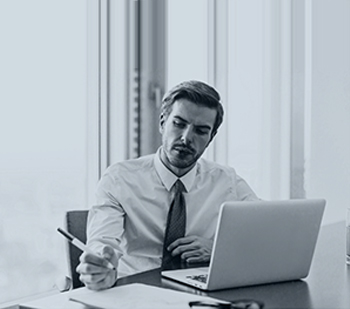 4
We'll work hard to secure you the compensation you deserve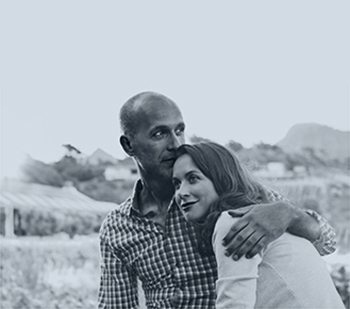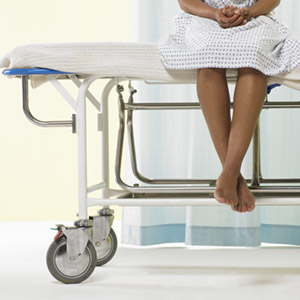 Bowel Cancer Misdiagnosis Leads To Compensation For Family
The family of a 44-year-old man who went undiagnosed with bowel cancer has received a six-figure compensation settlement following his premature death.
When he visited his GP seven years ago and told him about his symptoms, the GP advised that the symptoms were indicative of anal fissures (a tear in the skin of the anal canal which can cause bleeding and pain in some cases). He also told his doctor about his own father who had died of bowel cancer at the age of 45, yet the information was not acted upon.
Medical Negligence Case In High court
In 2011, he finally received a diagnosis but it was too late for treatment and he only lived for a further few months before he died in March 2012 after the cancer had spread throughout his whole body. Following his death, the case went to the High Court.
Medical experts who investigated the case said that the man had had a benign polyp and had it been identified earlier he could have made a full recovery. The man's GP admitted liability.
Compensation Settlement – In 'Best Interests' Of Family
The judge presiding over the case said that his decision to grant the six-figure compensation settlement was in the best interests of the children and the family as a whole. He said that the amount of compensation was not the main priority of the family but the conclusion would 'allow them to concentrate on more important things'.
Making A Misdiagnosis Claim With Jefferies Solicitors
If you would like to know more information about how to start a medical negligence claim, please get in touch with our no win, no fee solicitors at Jefferies. Call our national accident helpline number or complete one of our online claim forms.
Published 11th February 2015.