2
We'll talk through the details of your claim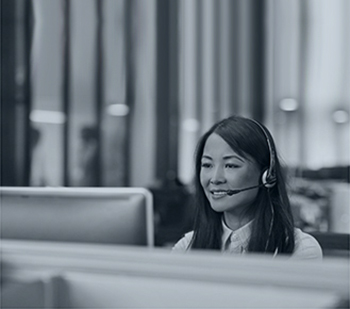 3
Don't worry, we'll take care of everything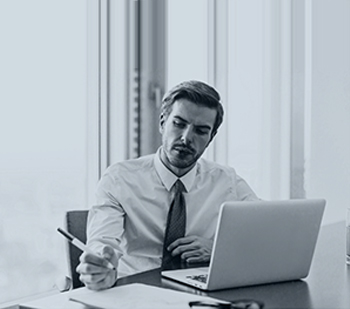 4
We'll work hard to secure you the compensation you deserve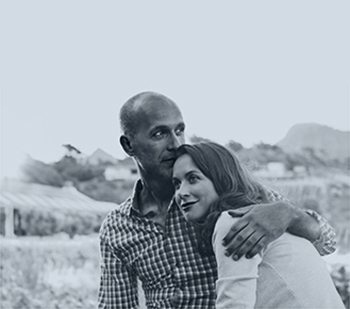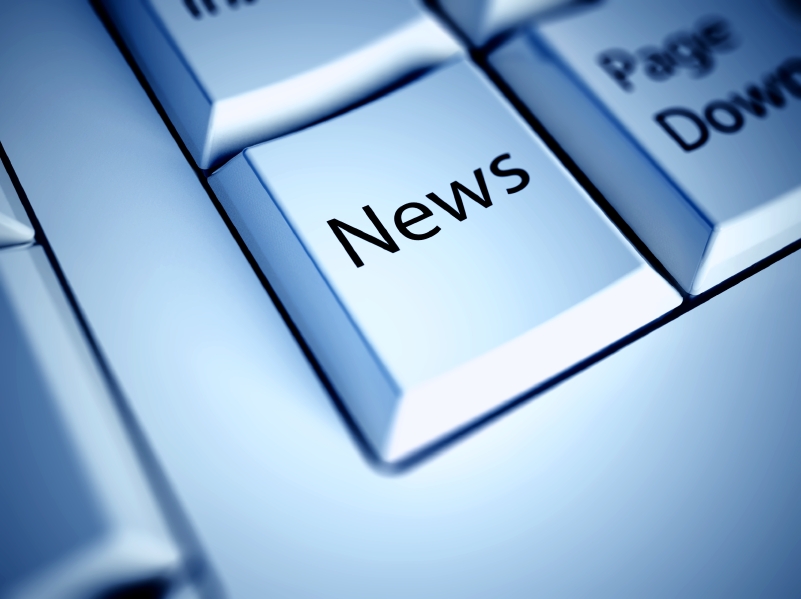 Brain Damage Link To Rugby Players
Rugby officials are being put under pressure to bring more safety changes to the game after some medical experts have highlighted scientific evidence suggesting a link between head injuries on the pitch and brain damage.
At the time of a head injury, the brain moves and touches the inner surface of the skull which causes brain cells to misfire and cause damage. Other more severe head injuries result in the brain 'twisting' and stretching fibres. Possible impacts for the future include depression, early-onset dementia and other neurological damage.
Head Injuries Common On Rugby Pitch
One of the most common types of injury on a rugby pitch is a head injury, with an average of one concussion case in every 5 matches played. As a result, many are calling for changes to the time allowed before players can return to the pitch following a head injury.
Dr. Barry O'Driscoll who used to play for Ireland recently resigned as chief medical officer in protest of the PSCA (Pitchside Suspected Concussion Assessment). The assessment allows a period of 5 minutes for the players to come off the pitch before being considered 'ok' to go back on.
Driscoll claims the time is too short and that some head injuries suffered will come to light later in life for some players. He said that those governing the game of rugby are playing 'Russian roulette with players' long-term health, adding: "We have to protect the players from themselves because they will pay for it later in life. Hips and knees can be replaced, but we only have one brain."
Former England Captain Suffered Several Head Injuries During Career
Former England captain, 'Mad Dog' Lewis Moody, said that he had some bad experiences of head injuries and that towards the end of his career, following a head injury, he felt as if some matches were being played in slow motion. He also said that he had suffered migraines following some games. He added that in big matches there was pressure to 'play on' despite having had a head injury.
He added that the doctor would assess players by asking a series of questions, including a request to recite the months of the year in reverse order. He also said that you would also be asked: "Are you okay?"
He said: "I had a couple of really bad ones for England against Australia in 2010, when I was stumbling around the pitch for several minutes, and against Tonga in 2007. In big matches, there is more pressure to play on."
Sporting Activities And Brain Injuries
Brain injuries can occur in a number of instances. Playing physical sports presents an increased risk for head injuries and some sports are riskier than others. If you have suffered a head or brain injury and the accident was not your fault then you could be able to apply for brain injury compensation.
Jefferies Solicitors specialise in brain injury claims and can often work with clients on a * no win no fee basis. Please call us on 0800 342 3206 to find out more about how our personal injury lawyers can help you with your head or brain injury compensation claim.
Make An Accident Claim
If you feel that you have cause to make an accident claim for compensation, please contact our team of Jefferies no win, no fee solicitors, on our national accident helpline above or fill out our quick online enquiry form so that one of our team can advise on your prospects of claiming for your injuries following an accident.
Your call will be treated in the strictest of confidence by our team of highly experienced solicitors.
Published 13th February 2015.