2
We'll talk through the details of your claim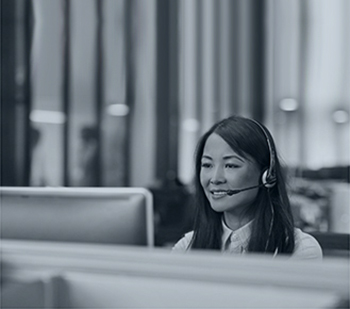 3
Don't worry, we'll take care of everything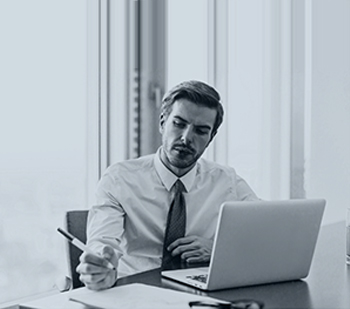 4
We'll work hard to secure you the compensation you deserve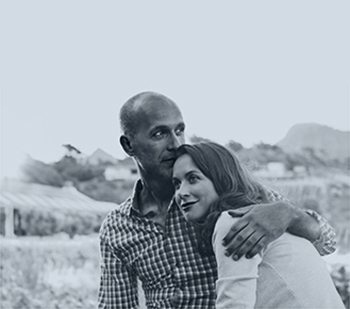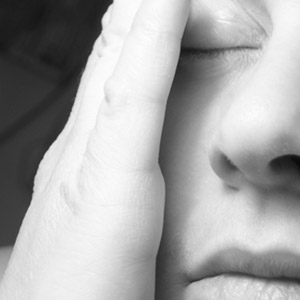 Brain Injured Teenager Could Receive Millions In Compensation
A Northamptonshire teenager endured life-changing brain damage when she was hit by a car on a country lane in December 2009.
The teenager, then 13, was walking home after a horse riding lesson when she was struck by a Saab 9-3 travelling at 50 mph. She hit the grass verge close by and the driver of the vehicle called an ambulance.
Family support
The young woman suffered a broken collarbone, lung damage and brain damage. Now 16, the young woman has been left with poor spatial awareness, limited ability to walk and depression. She has had to have her home adapted and requires specialist equipment.
The teenager's family have supported her throughout the ordeal and have sold their house to finance the care she now requires. Her mother even stopped working to care for her daughter.
High Court Decision
The High Court Judge presiding over the case said that 50 mph was excessive for a dark country lane and ruled that the driver of the vehicle was 100% to blame.
Insurers are appealing against the decision
The insurance company of the driver is now contesting the decision that the driver was 100% at fault for the accident. It is claiming that the teenager was partly to blame as she wasn't wearing a high-visibility jacket at the time.
The appeal has angered the girl's mother who says their lives have been ruined as a result of the accident.
She said: 'I think it's disgraceful that they have appealed, our lives have all been ruined. She continued: 'We have run out of money now and even if they lose the appeal, the process is delaying any compensation claims.'
The insurance company says that it accepts part liability on behalf of its client but not in full. The final amount to be settled has now been delayed until the appeal has taken place.
Make An Accident Claim
If you feel that you have cause to make an accident claim for compensation, please contact our team of Jefferies no win, no fee solicitors, on our national accident helpline above or fill out our quick online enquiry form so that one of our team can advise on your prospects of claiming for your injuries following an accident.
Your call will be treated in the strictest of confidence by our team of highly experienced solicitors.
Have You Had A Car Accident And Want To Claim?
If you have had a car accident or any other type of road traffic accident or personal injury which was not your fault, then you may be able to make a claim for compensation. Contact us for an initial discussion on an informal basis so that we can provide further advice regarding the likelihood of you being able to claim or complete our online form and we will come back to you directly.
Published 11th February 2015.