2
We'll talk through the details of your claim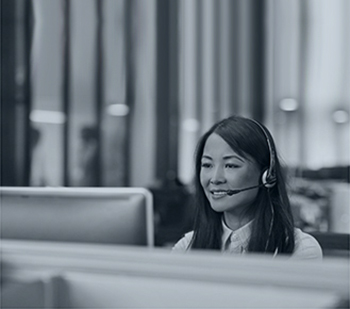 3
Don't worry, we'll take care of everything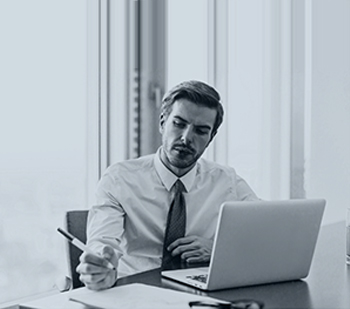 4
We'll work hard to secure you the compensation you deserve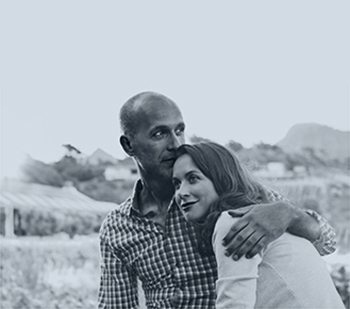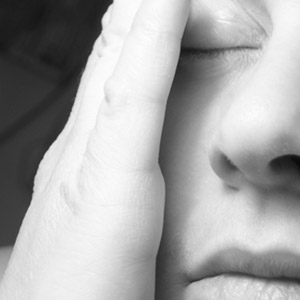 Brain Injury Accident Results In Substantial Damages For Young Charity Worker
A man who toppled over a 3-inch pothole on a road in Hornsey, North London, has been paid the final amount of compensation following the incident which left him with a severe brain injury and epilepsy.
Haringey Council originally agreed to pay 72.5% of the man's claim value in 2008 but a hearing at the High Court ruled for the remaining amount to be given.
The 38-year-old man, originally from Australia was walking with some friends on the evening of 22nd July 2007 when he fell down over the pothole. The road did have street lights on it but they did not fully light the footpath.
Following the accident, the man underwent brain surgery and months of rehabilitation. He has not been able to work because of the injury and his relationship with his partner has broken down. The man has now returned to his native Australia to recover.
The council has since stated that it spends hundreds of thousands of pounds on the estate roads in its area and that it is sorry for the accident.
The actual sum has not been revealed as it was agreed within the confines of a private hearing.
Make An Accident Claim
If you feel that you have cause to make an accident claim for compensation, please contact our team of Jefferies no win, no fee solicitors, on our national accident helpline above or fill out our quick online enquiry form so that one of our team can advise on your prospects of claiming for your injuries following an accident.
Your call will be treated in the strictest of confidence by our team of highly experienced solicitors.
Had an accident – Not your fault?
If you have suffered as a result of an accident or injury you may be able to make a claim for compensation. Contact our personal injury solicitors team to discuss your prospective case informally and confidentially in the first instance. Call us on 0800 342 3206 or complete our online accident claims form above and one of our team will come back to you as soon as possible.
Published 11th February 2015.