2
We'll talk through the details of your claim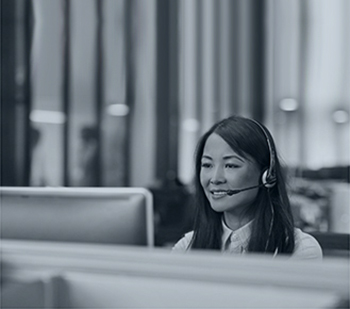 3
Don't worry, we'll take care of everything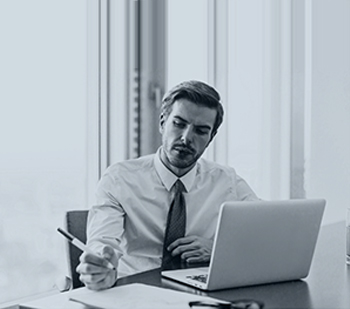 4
We'll work hard to secure you the compensation you deserve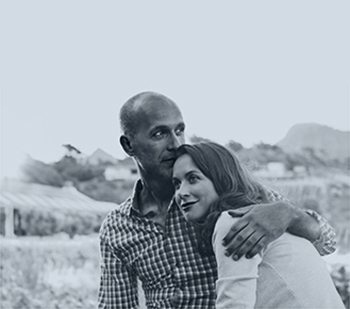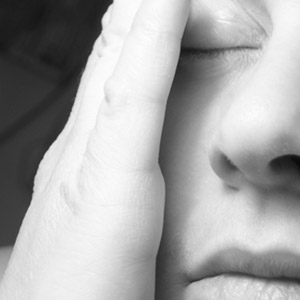 Brain Injury Book To Educate Young People
A collection of educational books about the realities of living with a brain injury has been released. The books are an assortment of informative aides aimed at helping people from all different age groups understand the various different hidden effects of a brain injury.
One of the stories is geared towards primary school children and tells the story of a robot who has had an accident and bumped his head while playing. 'What's Up With Tamara?' is another of the books focused towards older children and teenagers. In it the realistic storyline of a young girl who has had a TBI (Traumatic Brain Injury) and what the realities of living with an ABI (Acquired Brain Injury) are. There is also a parents' handbook included.
Top Gear Presenter Supports The Brain Injury Books
Richard Hammond who experienced a brain injury when he was in a car accident several years ago has also put his support behind the books. He said that he is proud to show his backing of the books and has also produced an audiobook to go with the collection.
The Book collection has won an award for United Kingdom Acquired Brain Injury Forum.
Claiming Compensation For A Brain Injury
If you have had a brain injury and the cause of the injury was not your fault then you may be eligible for personal injury compensation. Your brain injury may have meant you are reliant upon others for care; you have had to give up your job and/or you have had to pay for home adaptation or rehabilitation out of your own money. A brain injury claim will consider such factors and the level of your pain and suffering will also be taken into account.
The effects of living with a brain injury are all very different and there are numerous charities and organisations set up to help individuals and their families who have survived a brain injury. Jefferies Solicitors has worked with one of the UK's leading brain injury charities, Headway UK who help raise both money and awareness about different kinds of brain injuries.
At Jefferies no win no fee solicitors we understand there are lots of different circumstances and effects of a brain injury and our team will handle your case with care and understanding. Please get in touch with us on 0800 342 3206 or complete our online claim form for more information and advice on making a brain injury claim.
Make An Accident Claim
If you feel that you have cause to make an accident claim for compensation, please contact our team of Jefferies no win, no fee solicitors, on our national accident helpline above or fill out our quick online enquiry form so that one of our team can advise on your prospects of claiming for your injuries following an accident.
Your call will be treated in the strictest of confidence by our team of highly experienced solicitors.
Published 13th February 2015.