2
We'll talk through the details of your claim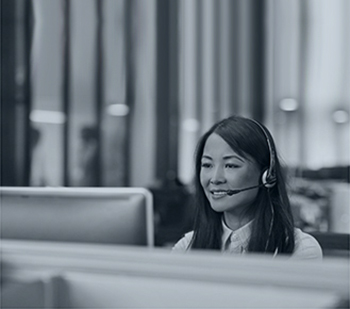 3
Don't worry, we'll take care of everything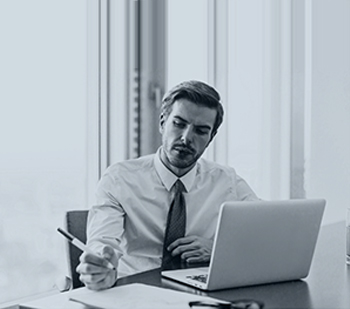 4
We'll work hard to secure you the compensation you deserve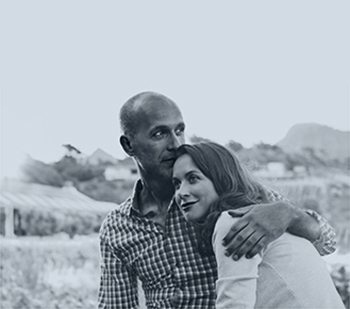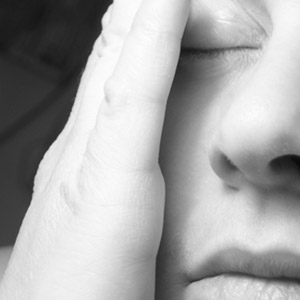 Brain Injury Compensation Sought From Mini Bus Driver
A young woman who was left in a coma following severe head injuries caused by a bus accident is pursuing compensation of over £300,000.
The woman, from Swansea, was attempting to reach for an energy drink from the bus driver when the vehicle went over a speed bump, causing the doors to fly open and throwing her to the ground outside, emitting major head injuries.
Injuries To The Brain
She acquired a blood clot to her brain (subdural haematoma) and bleeding on the brain (subarachnoid haemorrhage) and underwent major surgery. She also claims that she has suffered migraines since the incident in June 2008.
The woman alleges that the driver of the bus, was going too fast over the speed bump and did not warn her what might happen, therefore not protecting her safety.
Further Possible Damages Sought
Representation for the woman states that she continues to suffer from post-traumatic stress, cognitive and psychological impairment and is at more risk of developing epilepsy because of the accident. If she is successful she will recover over £300,000 in damages (including personal injury claims compensation).
She is also seeking an order that will allow her to pursue more damages if she does suffer from epilepsy in the future.
Jefferies Solicitors do not accept any liability for the validity of the information in the post above.
Make A Brain Injury Compensation Claim
If you have suffered a brain injury as a result of an accident that was not your fault in the past three years, Jefferies accident solicitors may be able to help you to make a brain injury compensation claim. Our personal injury solicitors are available to provide advice and guidance and have extensive experience in helping people to make a claim for compensation, including brain injury compensation claims. Either call us or complete our initial online injury claim form for an informal, confidential chat with one of our advisors.
Make An Accident Claim
If you feel that you have cause to make an accident claim for compensation, please contact our team of Jefferies no win, no fee solicitors, on our national accident helpline above or fill out our quick online enquiry form so that one of our team can advise on your prospects of claiming for your injuries following an accident.
Your call will be treated in the strictest of confidence by our team of highly experienced solicitors.
Published 12th May 2015.