2
We'll talk through the details of your claim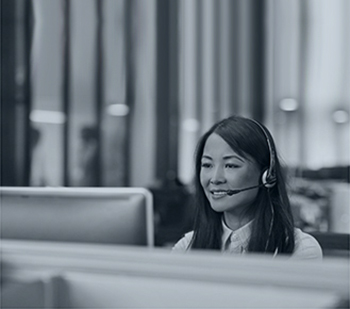 3
Don't worry, we'll take care of everything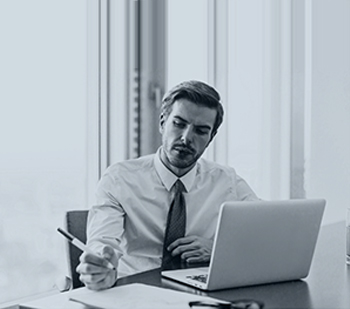 4
We'll work hard to secure you the compensation you deserve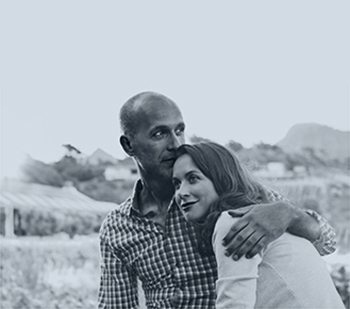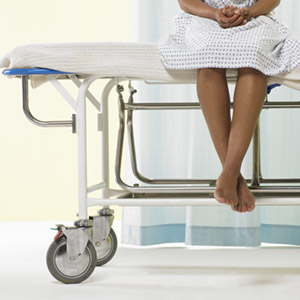 Brain Injury Council Cuts In Glasgow
A brain injury support group is facing closure following an announcement from Glasgow City Council.
The groups which face the axe support people who have experienced a brain injury, strokes and head injuries caused by attacks and accidents. Funding has been withdrawn from the Momentum Skills and Pathways and Fresh Start Programmes and closure is scheduled for the end of June this year. There will be six redundancies in total and it is estimated there will be 25 people who will be left without the valuable resource.
Helping Brain Injury Sufferers Back To Work
Not only do the support groups offer practical advice to brain injury survivors but they also provide help and guidance for those wishing to return to work and those suffering from stress and anxiety because of their brain injury. Now some are saying that this stress has been doubled at the prospect of losing the centre.
Service users say that they are angry for themselves as well as fellow service users, describing their emotions as 'a feeling of hurt'. One user says that a can of worms has been opened and they are confused about why the council is taking this action. Another commentator, James Gow, said that he couldn't understand why the council would be cutting the aftercare services which goes alongside one of the most advanced neurological departments in Europe. He said: "It just doesn't make sense."
A letter to staff acknowledged that the news would be a difficult time for staff. It said that its decision had 'created a huge sense of loss'. Phillip Bell, who works at one of the centres said the council is stopping people who are trying to be contributing members of society from doing so – he said: "It's the one thing that they're crying out for them to do – come off sickness benefit, get back to work. These people are trying to change their lives but the rug has been pulled out from under them."
The Services Were Not 'Producing Results'
A council spokesperson said that the service was being stopped because it had not succeeded in getting people into employment. He stated: "Social work can not justify continued investment of significant funds into organisations which fail to produce required results for people," the spokesman continued, "The majority of the people were referred to the programmes from health services which can offer alternative employability services."
Making A Brain Injury Compensation Claim
If you or a family member has survived a brain injury which was caused through no fault of your own then you could be entitled to make a personal injury claim. Please get in touch with Jefferies no win no fee solicitors on 0800 342 3206 or complete one of our online claim forms.
Make An Accident Claim
If you feel that you have cause to make an accident claim for compensation, please contact our team of Jefferies no win, no fee solicitors, on our national accident helpline above or fill out our quick online enquiry form so that one of our team can advise on your prospects of claiming for your injuries following an accident.
Your call will be treated in the strictest of confidence by our team of highly experienced solicitors.
Published 16th February 2015.