2
We'll talk through the details of your claim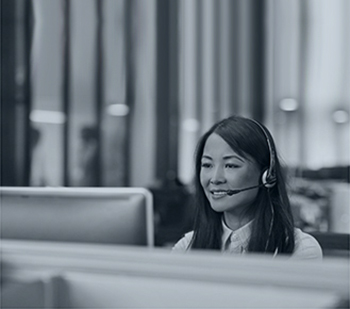 3
Don't worry, we'll take care of everything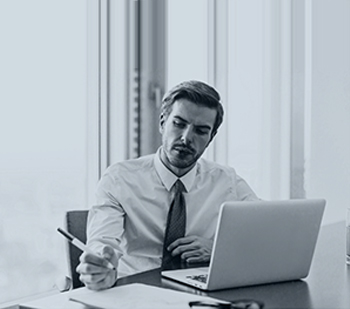 4
We'll work hard to secure you the compensation you deserve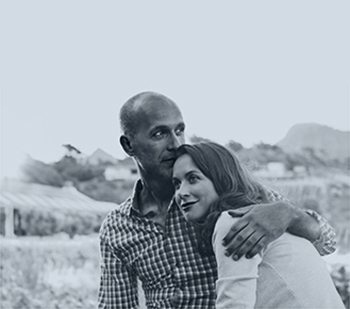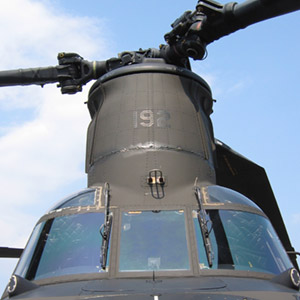 Brain Injury Statistics For Soldiers
A recent report has revealed that there are over 600 British soldiers serving in Afghanistan suffering from head and brain injuries as a result of bomb blasts and trauma to the head.
An article written in the Sunday Times says that the data was sourced under the freedom of information act. It states that out of the 616 soldiers suffering from a traumatic brain injury, there are 22 that have suffered 'severe brain injuries'.
The evidence suggests that there could be many people serviceman and women who have an undiagnosed brain injury and that brain injury are not easy to detect unless there is a need given for a brain scan.
Roadside Bombs Cause Brain Injuries
One of the reasons for the brain injuries acquired is the use of roadside bombs in combat situations. It is even suggested that some helmet provided as protective equipment do not guard enough from the impact of one of these bombs.
The structure of the brain is affected when someone comes into contact with a bomb and this has an impact on the 'wiring' of the brain say some experts.
There is still lots of research being done by scientists into the effects and causes of traumatic brain injuries. Living with a brain injury can be difficult for many people and this can be compounded if a victim is not aware they have injured their brain in some way.
If a head injury is not treated correctly then it can lead to brain damage. Symptoms can include a loss of consciousness; balance problems; difficulties keeping awake; headaches; difficulty communicating and/or having a seizure or fit. If you have been experiencing these problems then it is important to get medical help as soon as possible.
Making A Brain Injury Compensation Claim
If you believe you have suffered a head or brain injury or a member of your family has then it is recommended you get in touch with personal injury solicitors who specialise in brain injury claims.
Jefferies Solicitors are leading brain injury lawyers who have helped a series of clients with their cases. We offer to work on a *no win no basis where possible. Please call us on 0800 342 3206 to find out more information on how to claim compensation.
Make An Accident Claim
If you feel that you have cause to make an accident claim for compensation, please contact our team of Jefferies no win, no fee solicitors, on our national accident helpline above or fill out our quick online enquiry form so that one of our team can advise on your prospects of claiming for your injuries following an accident.
Your call will be treated in the strictest of confidence by our team of highly experienced solicitors.
Published 11th February 2015.