2
We'll talk through the details of your claim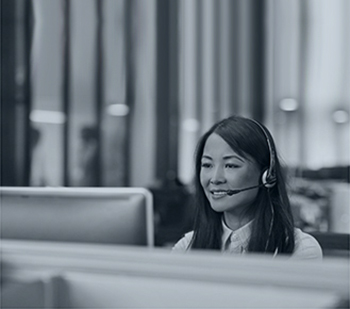 3
Don't worry, we'll take care of everything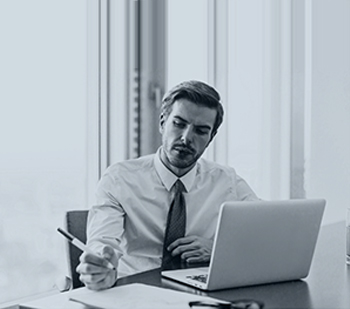 4
We'll work hard to secure you the compensation you deserve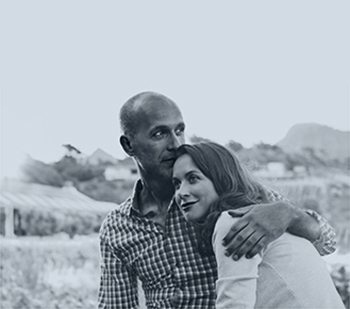 Branson's Life Saved By Cycle Helmet
Following a serious cycling accident last week, Virgin Group tycoon Richard Branson has credited his bike helmet with saving his life.
The entrepreneur was cycling in the British Virgin Islands when he flew head-first off his bike after hitting a bump in the road. The accident happened during a training session for the upcoming Virgin Strive Challenge.
The 30-Day Challenge will see Branson and a team including his children Holly and Sam, hike across the Alps in Northern Italy. They'll then cycle the length of the country and mountain bike to the foothills of Mount Etna in Sicily.
In a recent blog post, Branson explained how he "really thought (he) was going to die". He described how his "life was literally flashing before (his) eyes" as he was thrown over the handlebars.
The accident, which could have been fatal had he not been wearing a cycle helmet, left Branson with a cracked cheek, torn ligaments and cuts to his face, shoulder and body.
However, this isn't the billionaire's first brush with danger. Earlier this year he was bitten by a shark while diving off the Cayman Islands. Strangely, his latest incident fell on the anniversary of the fire that coursed through Necker Island five years ago.
The importance of wearing a bike helmet
Branson's close-shave highlights how important it is to wear a bike helmet while cycling. At Jefferies, our personal injury lawyers have dealt with cycling accident claims for years. We have seen first-hand how devastating cycling accidents can be for the victims and their families.
Helmets may not prevent a cycling accident from happening in the first place. However, they have been shown to reduce the risk of severe traumatic brain injury by half when cyclists suffer a head injury.
Claiming after a cycling accident with Jefferies
If you've been injured in a cycling accident that wasn't your fault, contact our experienced solicitors today. Call 0800 342 3206 or get in touch online to find out if you're entitled to claim.
Published on 31st August 2016.