2
We'll talk through the details of your claim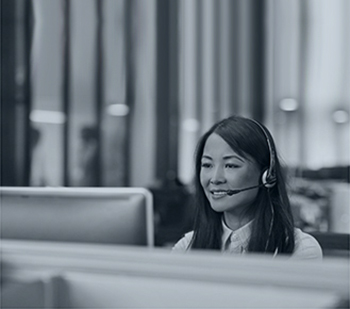 3
Don't worry, we'll take care of everything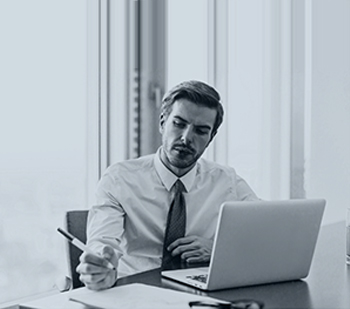 4
We'll work hard to secure you the compensation you deserve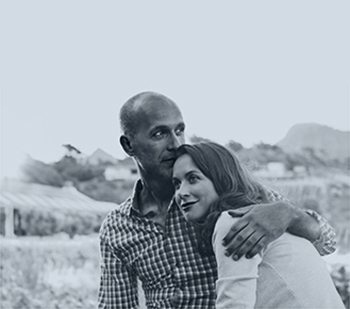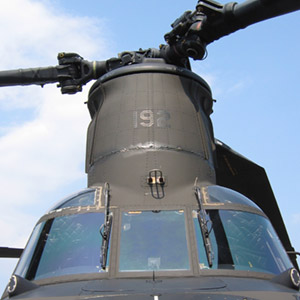 Brave Soldier Fights Post Traumatic Stress Disorder – PTSD
A young man from Ely who served 18 months in Afghanistan has spoken out about living with Post-Traumatic Stress Disorder and how it has impacted on his life.
The young man told an online publication how he had always dreamed of joining the army and at 19 years old he began serving in the 2nd Battalion the Royal Welsh in Afghanistan.
For one of his jobs, he was charged with moving checkpoints and checking for mines in Helmand Province. Explosions occurred while he was inside a personnel carrier as it was hit by an Improvised Explosive Device. The explosions tore wheels off the vehicle before a second explosion occurred.
Witnessed Horrific Scenes During The Bomb Blasts
He said the blasts were deafening and he was surrounded by darkness immediately following the attack. He tried to help colleagues and shouted out but heard nothing back.
During the scene, the man saw an Afghan police officer blown to pieces and described it as 'horrific'. Some of the soldiers he was with were seriously injured and the young man says he felt 'lucky to be alive' with only what he thought was a jarred back.
Realised Effects Of PTSD When He Returned Home
He said that it was only when he went home that he felt the full effects of PTSD. His mum says that when he did come home, he returned as a different person. The man said he became jumpy and suffered nightmares and other sleeping problems.
He began drinking to numb the pain and anxiety but his back condition worsened and he was transferred to a desk job. This compounded his feelings of frustration and he realised how much he had relied on being physically fit to relieve his stress. He says that he felt so bad at times that he had considered suicide.
He was discharged in June this year after Army doctors diagnosed him with PTSD and since then he has been trying to rebuild his life despite still suffering from panic attacks.
Charity Event For PTSD
In a bid to help raise funds for soldiers suffering from PTSD the young man will be serving as official 'backup support' for runners taking part in the 870 m Walk on Wales charity run. He will be driving alongside participants who will be running on the Wales Coastal Path. Proceeds will go towards helping servicemen and women who have suffered PTSD.
Speaking about PTSD, the young man says: "In the army, you're trained not to show emotion. I just want others to know there are people out there who can help and it helps to talk."
Making A Post Traumatic Stress Disorder Claim
If you have suffered PTSD and it can be proven that there was third party responsibility then it could be possible to make a personal injury compensation claim. Please get in touch with our *no win no fee lawyers at Jefferies to learn how our personal injury lawyers can help with your PTSD claim.
Have You Had An Accident At Work?
If you have experienced an accident at work or been injured in the workplace that was not your fault, you may be entitled to claim compensation.
Contact Jefferies personal injury lawyers on our national accident helpline above or complete our quick claim form and one of our team of specialists will be in touch to advise you on your prospects of making a successful claim.
Published on 16th February 2015.