2
We'll talk through the details of your claim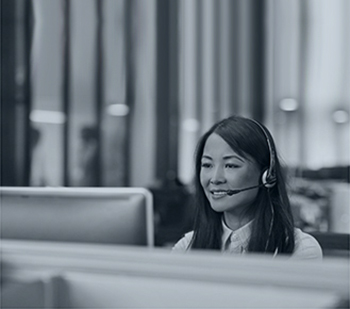 3
Don't worry, we'll take care of everything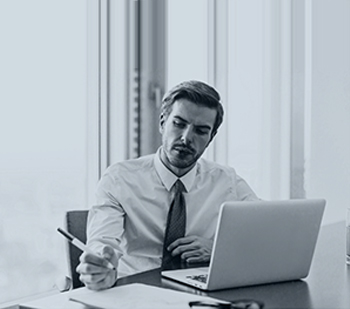 4
We'll work hard to secure you the compensation you deserve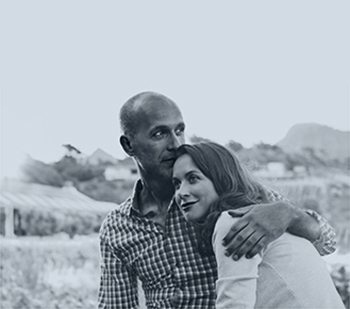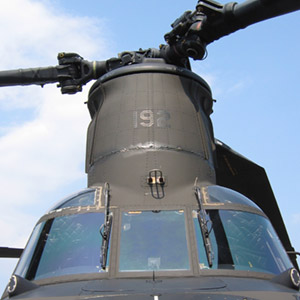 British Legion Appeals To Government For Help With Service Workers Hearing Loss
The Royal British Legion is calling for government action on the issue of hearing loss cases arising from ex-armed forces personnel.
A report produced by the organisation and in conjunction with other hearing loss and impairment organisations shows that personnel who have served in the armed forces and who are under the age of 75 are more likely to get hearing problems than the general public.
Hearing Loss Compensation Wanted From British Legion
The Legion wants the government to recognise hearing conditions which are often caused by some of the situations and experiences had by armed forces employees. It wants to see those people affected given compensation for their hearing loss with consideration being given to the hearing abilities of people the same age who have not served in the forces as well as the damage that has been caused while in service. It would also like to see better access to hearing aids; the provision of more 'in the ear' hearing aids that are not as visibly obvious and more regular servicing of hearing aids which have been issued by the Ministry of Defence.
'Unacceptable' that Some Are Not Allowed Hearing Loss Compensation
Chris Simpkins, who is the director-general of the Royal British Legion, said that veterans having to pay for their own hearing aid servicing is not acceptable, he said that suffering hearing loss can have a very profound effect on peoples' lives in terms of social life, ability to work and mental health and it is a common kind of injury experienced by ex-service personnel. He said: "Many veterans, some of whom have been discharged due to hearing loss, are not eligible for compensation. Some find themselves having to pay out of their own pockets for military-issued hearing aids to be serviced and replaced. This is unacceptable."
On behalf of the MOD, a spokesperson said that it will look into the recommendations which have been put forward by the MoD. " The welfare of our service personnel and veterans is our number one priority and since 2009 the MoD, through our Hearing Conservation Programme, has worked closely with charities Deafness Research UK and Action on Hearing Loss to introduce robust hearing protection on operations and improve diagnoses." The spokesperson said.
Making Hearing Loss Compensation Claims
Hearing loss compensation claims can stem from various different kinds of occupation and not just from armed service roles. If you have worked in a noisy factory, for example, and have not been issued with the correct hearing protection then you could have a valid compensation claim. In order for a claim to be successful, third-party blame must be clearly established and your claim will need to be made three years from the date you had knowledge of your illness or injury.
Making A Hearing Loss Claim With Jefferies Solicitors
For more information on making a hearing loss compensation claim please contact Jefferies no win no fee solicitors on our accident claim helpline or fill in one of our online claim forms.
Published 11th February 2015.