2
We'll talk through the details of your claim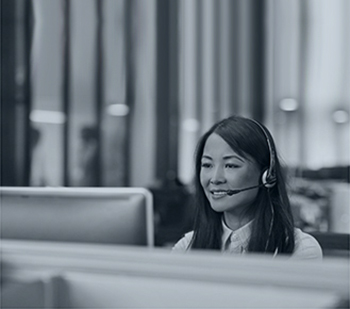 3
Don't worry, we'll take care of everything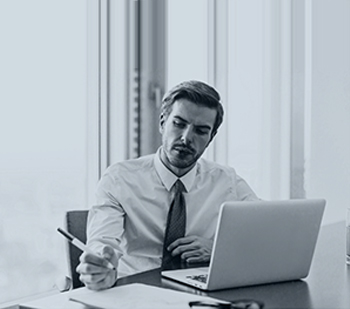 4
We'll work hard to secure you the compensation you deserve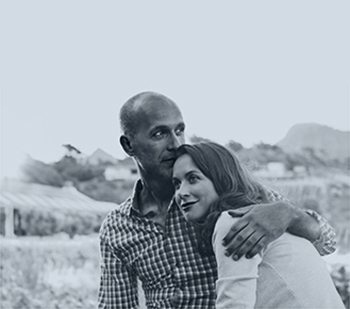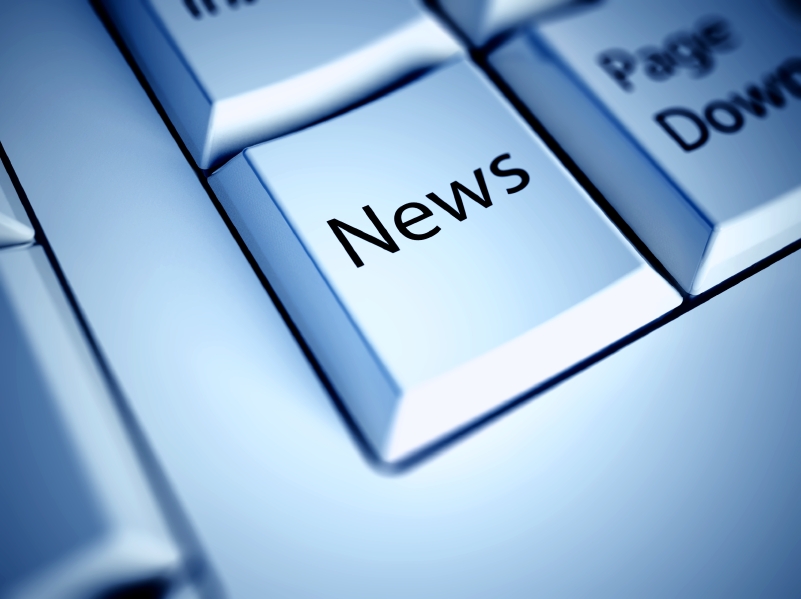 Cafe Accident Leads To Prosecution
A young woman, who was splashed in the face at work with sodium hydroxide, became a catalyst for the discovery of a series of health and safety breaches at a café in Suffolk.
The girl, who was temporarily blinded when her face came into contact with the harmful chemicals that were inside a washing up bottle, escaped the scene in a taxi and the incident initially went unreported.
Later on, she told the council about the accident and investigation was started.
Series Of Health And Safety Failings
The investigation unearthed many different breaches in health and safety including a lack of procedures in place, unsafe systems at work, inadequate training, poor first aid provisions and failing to notify the authorities of an accident.
There was also a charge of two breaches of the Control of Substances Hazardous to Health (COSHH) regulations and the owner of the café was ordered to pay £6000 in fines.
John Hinton from Babergh District Council said: "Babergh District Council will always take the protection of employees and the public seriously." The café now has new owners since the end of last year.
What Is COSHH?
COSHH is the Control of Substances Hazardous to Health and it forms part of the Health and Safety Executive's regulations. Employers should control exposure to substances in the workplace such as gases, fumes, liquids and materials that could cause ill health in some way. It does not cover exposure to asbestos, led or radioactive substances as there are specific guidelines for those.
Your employer has a legal duty to protect you from harm and if there is evidence of a failure to do this in any way then it could mean you can make a personal injury claim if you have been injured at work.
Have You Been Injured In A Workplace Accident?
If you have had any kind of injury in the workplace that was not your fault then you may be eligible for personal injury compensation. Your employer must comply with various health and safety regulations and if it does not then they could be liable for your injuries. Please get in touch with our no win no fee solicitors at Jefferies and we can help you with your claim. Call us on 0800 342 3206.
Have You Had An Accident At Work?
If you have experienced an accident at work or been injured in the workplace that was not your fault, you may be entitled to claim compensation.
Contact Jefferies personal injury lawyers on our national accident helpline above or complete our quick claim form and one of our team of specialists will be in touch to advise you on your prospects of making a successful claim.
Published 11th February 2015.