2
We'll talk through the details of your claim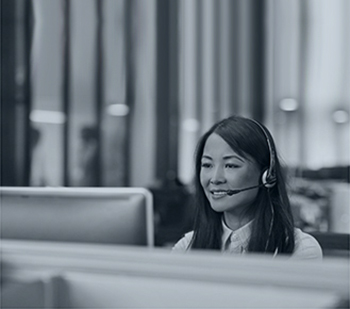 3
Don't worry, we'll take care of everything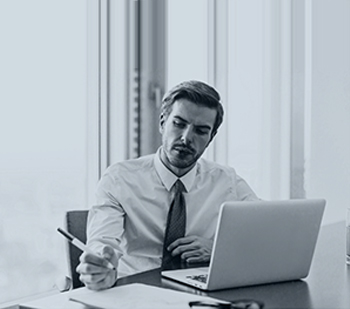 4
We'll work hard to secure you the compensation you deserve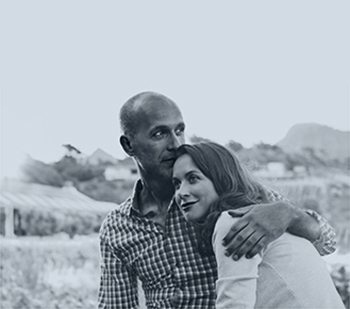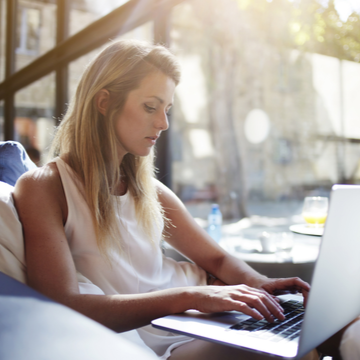 Can I Claim Compensation For A Fall?
If you want to claim compensation after a fall there may be some questions you have before deciding whether you should contact a personal injury solicitor.
1. Why do people have falls? 
Falling in a public place can happen to anyone, at any age and at any time. Accidental falls in a public place that lead to successful compensation claims are usually the result of negligent behaviour. 
2. What do I need to make a successful compensation claim?
Evidence is key to winning a compensation claim. This can include photos of defects or hazards tripped over such as wiring, potholes, or objects. You should also take photos of your injuries when it is safe to do so. Evidence can also include when your accident is recorded in the accident book of a public place such as a supermarket, place of education, or entertainment venue.
3. Why does the fall accident need to have been someone else's fault? 
To be eligible to make a compensation claim for your fall, you need to be able to show that the accident was the result of someone else's negligence.  
For instance, if the object you have tripped over is something that you would expect to be there such as a concrete bollard or a kerbstone, then the accident is likely to be down to a lack of observation on your part. The same would apply if you had slipped on a spillage in a supermarket, despite there being clear warning signs on display. In this case, the person responsible for warning you is likely to have fulfilled their obligation satisfactorily and so cannot be blamed for your slip. 
However, if you tripped over something you would not expect to be there – or slipped on a spillage that had not been flagged by warning signs within a reasonable time, then someone else is likely to be liable for your accident. As you can see, you must be able to demonstrate that: 
Someone else other than yourself (e.g. your employer, the Local Authority, a store cleaning contractor) had a responsibility or duty of care to you.

They neglected that responsibility

 

Their negligence resulted in your fall

 
4. What does my compensation for a fall include? 
When you have an accident that results in an injury it can also have a negative impact on your emotional wellbeing, and finances.  Compensation can cover;
Physical injuries resulting from the slip, trip, or fall

 

Emotional damage incurred as a result

 

Loss of earnings if you needed to take time off work

 

The cost of any medical treatment

 

Other expenses such as travel to and from medical appointments

 
5.  Could fall accidents be prevented? I don't want anyone to suffer the pain I have experienced
When you make a claim for compensation it may identify the negligence that has caused your accident. Identification of this negligence will prevent others from having the same accident. Such as fencing off dangerous areas, modifications to buildings, and safer working practices for example.
6. Sometimes accidents happen and no one is to blame.
It's an unfortunate fact that sometimes accidents just happen, no matter how safe an employer, council, or owner of a premises tries to make a space. Even with the best intentions and practices in place, someone could fall. When no one is to blame, no claim can be made.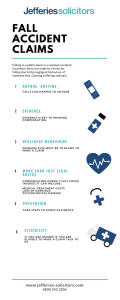 Fall case studies
At Jefferies different types of falls that have occurred in a public place as a result of environmental hazards and negligent behaviour that have led to successful compensation claims with us include: 
After a fall outside an entertainment complex, our client sustained ligament and soft tissue damage, bruising, swelling, and a fractured finger. Our experts worked to secure the client over £4,000 in compensation.
Another client tripped over a faulty pavement slab and fell causing injury. As a result of the accident, our client suffered bruising and a swollen knee, along with a wrist injury and hip pain. Our experts worked to help secure over £3,500 in compensation.
A client slipped on a footpath outside his apartment on his way to work. With our help, he received £45,000 in compensation for his leg injury.
When she slipped on ice at the playground of her granddaughter's school, our client injured her hamstring and sustained a bump to the head. We pursued an injury in a public place claim on her behalf, securing £3,000 in compensation.
WHAT SHOULD YOU DO IF YOU'VE EXPERIENCED A SLIP, TRIP, AND FALL ACCIDENT?
If you've experienced a fall accident, it's important to contact us as soon as possible. The sooner you get us involved, the quicker you'll be able to have your issues properly addressed.  
CLAIMING COMPENSATION
We will take the time that is required to understand your unique situation. It's only then we can help you understand what options are available to you while advising you on the best course of action to take. 
To speak to one of our experts today call us on 0800 342 3206 or complete our enquiry form and one of our team will contact you shortly.
READ CLIENT REVIEWS