2
We'll talk through the details of your claim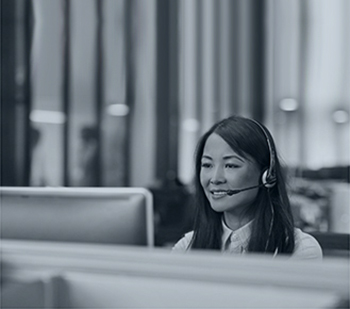 3
Don't worry, we'll take care of everything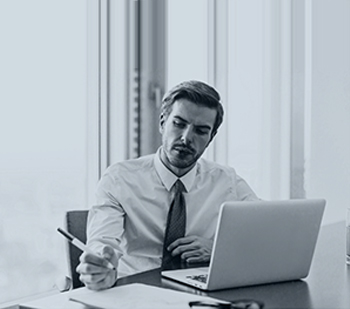 4
We'll work hard to secure you the compensation you deserve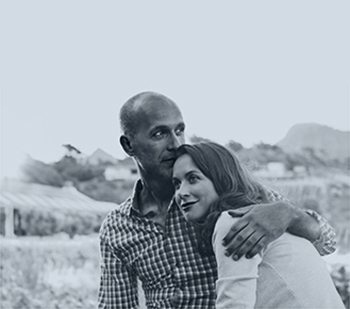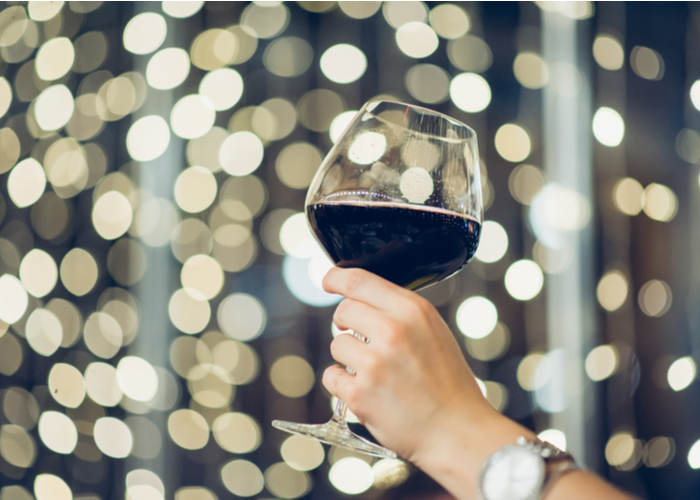 Claiming For An Accident While Drunk
Accidents can happen in lots of different scenarios and to people in lots of different states. For example, you could potentially be injured when coming home from a bar or a nightclub. If you were involved in an accident that occurred while you were drunk, there is the potential that you could still claim compensation for this accident.  
The amount of compensation may be lessened if you are found to be partly responsible for the accident due to your drunken state. However, it is still worth investigating whether you can claim and how much compensation you might be owed if you were injured while you were drunk.  
The amount of compensation that you can claim will depend on the specific circumstances of your case. Therefore, you should speak to a personal injury solicitor directly to find out whether you can claim.  
Contact us today on 0800 342 3206 or through our online form. 
What 
Are The Conditions Needed To Make A Claim?
Under usual circumstances, a solicitor would need to prove that: 
Someone or a company who owed you a duty of care failed to fulfil that duty of care through negligence;

 

This failure led to an accident;

 

This accident caused you to suffer an injury.

 
In a situation where all of these factors occurred, your solicitor would need to prove that while you were drinking, this accident could've happened regardless of your drunken state. In certain situations, your solicitor might not be able to prove this 100%. Therefore, the responsibility for the accident could end up being shared by both parties. 
Types Of Accidents That Occur When Drunk
There are lots of different accident types that can occur whether you are drunk or not. However, certain accident types are more common if you are drunk: 
Walking into the road due to being drunk and being struck by a vehicle. 

 

Crossing the road without looking to see if it is safe to cross the road. 

 

Laying on the road unconscious and unaware of the traffic on the road.

 

Falling over while crossing the road and not

 being able

 to get up in time for when the traffic is approaching.

 

Ignoring or being unaware of road traffic signals which causes you to be hit by traffic. 

 

Driving while drunk. 

 
For certain accidents, such as if you were driving while drunk, it is unlikely that you will be able to claim any compensation for this. However, if you were a drunk pedestrian, there is certainly a chance that you could claim some sort of compensation for your accident. 
Evidence such as CCTV or witness statements of the accident will be very important in determining whether you can claim in your case. This is because it will need to be determined whether you are completely at fault for your accident or whether someone else is partly responsible for your accident. 
Drunk Public Place Accident Types
If you were injured in a public place while you were drunk, there is a strong chance that you would be able to claim compensation as a result. The amount of compensation that you will gain will still likely be impacted by your intoxicated state. However, there is a strong chance that you could claim compensation in a public place accident. If you are injured in any of the following types of accidents, you could be able to claim:  
Uneven flooring or pathways;

 

Damaged handrails on the stairs.

 

Slippery floors where there is a lack of signs to indicate this.

 

Blocked pathways or pathways where there are unsafe wires which could be tripped over.

 

Poor lighting which makes it difficult to identify potential trip hazards while walking.

 
If you would like to find out whether you can claim for a personal injury accident, you should speak to Jefferies Solicitors as soon as possible. 
Contact Jefferies Solicitors
Our experts at Jefferies Solicitors are well experienced in dealing with a range of different case types. We understand how traumatic sustaining an injury or developing an illness can be and so we want to make the process of claiming compensation as stress-free as possible. No matter exactly where you are located throughout England and Wales, we can help you. 
At first, we will need some initial details about the specifics of your injuries and how this has impacted your life. Contact us today on 0800 342 3206 or through our online form to get started. A member of our team will quickly be in touch to discuss your case, confidentiality is ensured with all our clients.