2
We'll talk through the details of your claim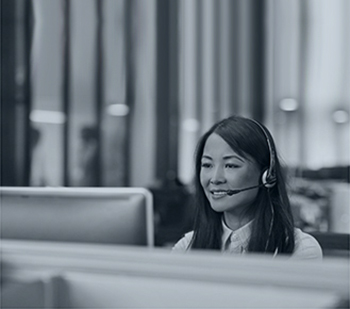 3
Don't worry, we'll take care of everything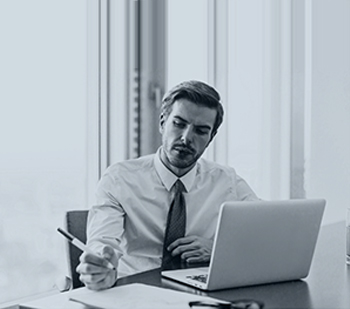 4
We'll work hard to secure you the compensation you deserve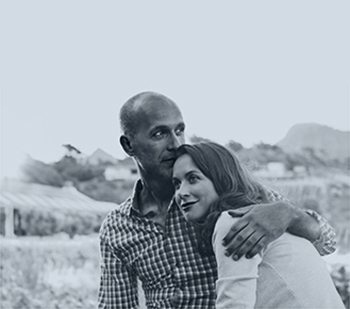 Children with Arthritis Are Facing Diagnosis Delays Warns National Charity
While arthritis is commonly thought of as a disease that affects older people, as many as 15,000 children in the UK have the condition.
According to national charity, Versus Arthritis, sadly many children are not getting help soon enough. The organisation has warned that delays in diagnosis and treatment are leaving children in pain and at a higher risk of lifelong damage.
Zoe Chivers, head of families and young people at Versus Arthritis, said:
"We know that young people often face significant delays getting to diagnosis simply because even their GPs don't recognise that it's a condition that can affect people as young as two.

"It's often considered that they're just going through growing pains or they've just got a bit of a viral infection and that's not the case."
Arthritis and Juvenile Idiopathic Arthritis (JIA)
Arthritis is a common condition that causes pain and inflammation in a joint. In the UK, more than 10 million people have arthritis. It affects people of all ages, including children. Childhood arthritis is usually known as Juvenile Idiopathic Arthritis (JIA).
To be diagnosed with JIA, a child must have pain, stiffness, inflammation of one or more joints, lasting for at least six weeks. For most young people suffering from the disease, symptoms last much longer than that. Often, symptoms improve as a child gets older enabling them to lead a normal life, although this isn't always the case.
Types of JIA
There are a number of different forms of JIA, which tend to affect different people.
Polyarticular JIA affects five or more joints, often on both sides of the body and may affect large and small joints. Around a quarter of children with JIA have this form of the disease; it is seen most often in children of pre-school age and 10-13-year-old girls.
Oligoarthritis is the most common kind of JLA. It affects four or fewer joints, typically the knees, ankles or elbows.
Systemic JLA affects the whole body (joints, skin and internal organs). Symptoms may include a high fever (39 degrees or higher) that lasts two weeks and a rash.
Psoriatic arthritis (PsA) is characterised by joint symptoms and a scaly rash behind the ears and/or on the eyelids, elbows, knees, belly button and scalp.
Spondyloarthritis affects where the muscles, ligaments or tendons attach to the bone (entheses). Commonly affects the hips, knees and feet, but may also affect the fingers, elbows, pelvis, chest, digestive tract (Crohn's disease or ulcerative colitis) and lower back (ankylosing spondylitis). More common in boys; this type of JIA typically appears in children between the ages of 8 and 15.
Treatment
It is important that someone is JIA is diagnosed as soon as possible so that effective treatment can get started and limit any damage to the body. There is no cure for JIA but remission is possible.
Drugs such as painkillers and non-steroidal anti-inflammatory drugs (NSAIDs) and biological therapies can relieve symptoms, slow down or stop inflammation and prevent long term health effects such as joint and organ damage and immobility.
Late or misdiagnosis
If JIA inflammation goes unchecked, it can damage cartilage and the bones themselves. JIA can also affect the eyes, bones (sometimes leading to osteoporosis), neck, skin, and mouth/ jaw. It can also lead to complications such as osteoporosis, shortness of breath and lung disease, digestive issues and late onset of puberty.
Has your child received a misdiagnosis or late arthritis diagnosis?
If your son or daughter has suffered from arthritis and received a late diagnosis, you may be able to claim clinical negligence compensation. Our specialist solicitors have over 25 years' experience in this area and can help you navigate the legal process. Get in touch with our team on 0800 342 3206 or contact us online to find out if you have a potential claim.