2
We'll talk through the details of your claim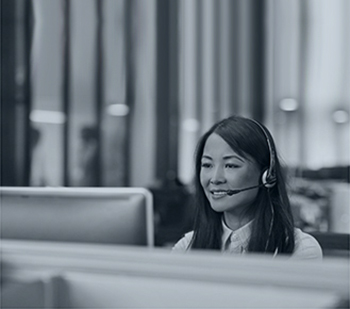 3
Don't worry, we'll take care of everything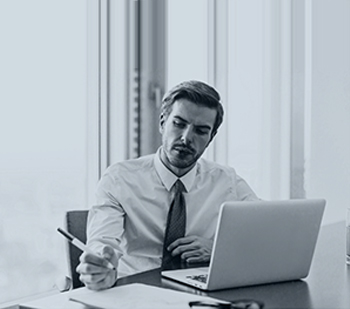 4
We'll work hard to secure you the compensation you deserve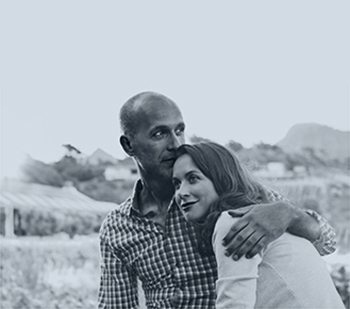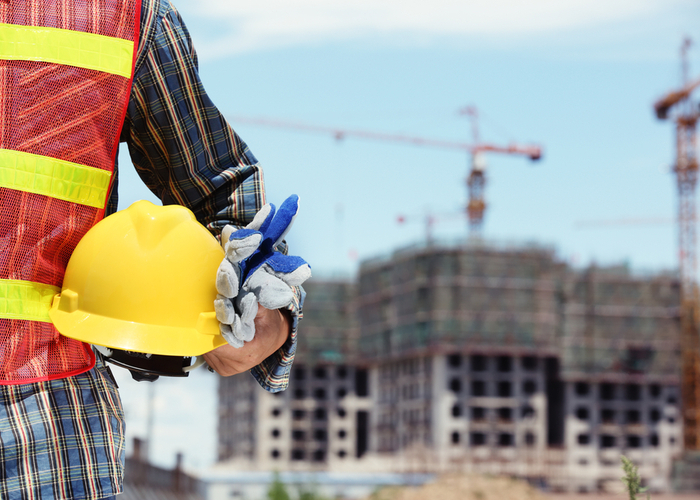 Claiming For An Accident At Work FAQ's
Here's 7 FAQ's that we've put together to help you when considering claiming for an accident at work.
1. HOW MUCH COMPENSATION WILL I GET WHEN CLAIMING FOR AN ACCIDENT AT WORK?
When claiming for an accident at work compensation is awarded by assessing the amount of pain and suffering that an injury has caused, as well as any loss of amenity/loss of ability to function that has occurred.
To view general compensation estimates for certain injuries, visit our compensation calculator.
Compensation also takes financial losses into account. For example, if you have had to take time off from work due to being injured and this has resulted in a loss of income, then it may be possible to claim this back through compensation. If you have had to pay for treatment or any other costs associated with your injuries, then it may be possible to also claim this back through compensation. Therefore, you should retain any receipts or other documents that highlight these sorts of costs. For a more in-depth analysis of how much compensation you are likely to be owed in your case, you should speak directly to us
1. DOES MY EMPLOYER HAVE A DUTY OF CARE?
Every employer has a duty of care towards the health and safety of their employees. This means it is their responsibility to ensure that your working environment is safe, your health and safety training is up to date and your equipment is of a safe and appropriate standard. While people often complain about health and safety regulations, they are there to enforce your employer's duty of care towards your safety.
Your employer should take proper precautions within the workplace to ensure everyone's safety. These precautions include:
ensuring that everyone is properly trained in their job role and any machinery that they have to work with.

everyone should be provided with personal protective equipment that is necessary for their job role, such as goggles or a hard hat.

risk assessments should be regularly undertaken and potentially dangerous tasks should be minimised to decrease the risk to health and safety.
If your employer fails to do any of this, then they have failed to follow health and safety regulations which are necessary to keep you safe. If their failure to follow health and safety regulations has resulted in an accident in which you or someone else was hurt, then claiming for an accident at work may be possible.
3. What type of Accident could I claim for?
Any accident where you have suffered a personal injury, this could include:
Falling from height accidents
Incidents involving forklift trucks
Slipping or tripping in the workplace
Being hit by a moving or falling object
Exposure to hazardous chemicals and substances
Exposure to loud noises that over time results in noise-induced hearing loss or industrial deafness.
Manual Handling Accidents
Machinery-related Accidents
Repetitive Strain Injuries
Overexertion Injuries
Assault
4. WILL CLAIMING COMPENSATION FROM MY EMPLOYER PUT MY JOB AT RISK?
It's understandable that employees who have become injured in the workplace may worry about seeking compensation, believing that it could jeopardise their standing within the business. However, the majority of employers are happy for their staff to pursue the compensation they deserve after an accident at work.
Remember, you are claiming against the company's insurance, rather than the company itself – so you are not claiming directly against your employer.
5. IS THE CLAIMS PROCESS QUICK AND EASY?
If you dread the thought of lengthy court cases and the hassle of completing paperwork, you needn't worry. The claims process is quick and straightforward. We will take care of all the complicated legal matters and leave you to recover or get on with your life. It takes just a matter of minutes for a solicitor to start the claims process once they have assessed the likelihood of your case succeeding. You will be advised of the information you will need to source and provide your legal team during your claim.
6. HOW CAN I AFFORD TO MAKE A CLAIM?
As a result of the 'no win, no fee' claims process, you will not be left out of pocket for making a compensation claim. We will not take on a case unless we feel it has a good chance of being successful.
7.  I'm NOT SURE IF I CAN MAKE A CLAIM
No matter exactly what happened, as long as the accident was caused by someone else's negligence, you are most likely able to make a claim. For a personal injury claim to be successful, the most important factor is that you have enough evidence to prove that the claim is true.  For an accident at work, the incident should have been logged in the work accident book which will specify details about the incident such as the date and exactly what happened. 
8. HOW DO I CLAIM?
Contact us and we will take care of everything.
Our experts at Jefferies Solicitors will take some initial details about your case to assess whether you have a valid claim. All initial consultation regarding your claim is free, so even if we do not decide to take on your case or you decide to go with a different law firm you will not be charged.
There is a limited time within which claims can be made, usually three years, so it is important that you get in touch with a legal team as soon as you decide you want to make a claim. As long as the accident or incident was not your fault but due to the negligence actions of another party, you should have a valid claim.