2
We'll talk through the details of your claim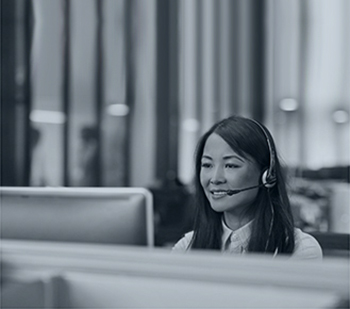 3
Don't worry, we'll take care of everything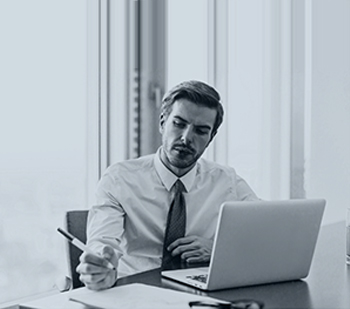 4
We'll work hard to secure you the compensation you deserve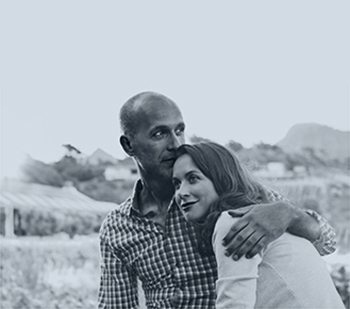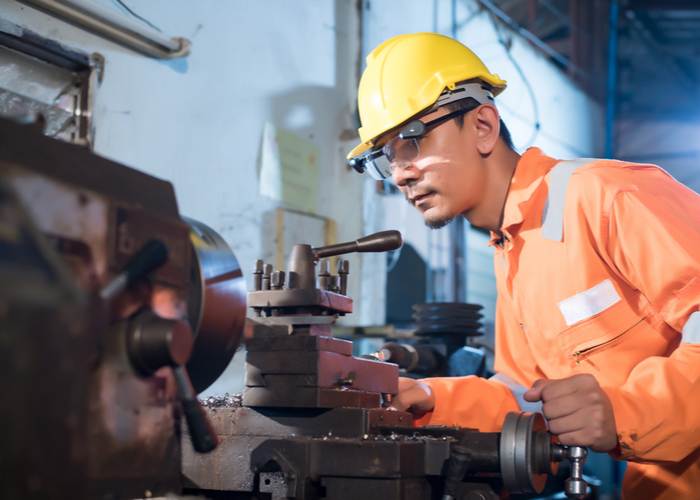 Common Factory Accidents
Within a factory there are 4 accidents that are more likely to occur than others. It can be useful to be aware of what accident types are more common within a factory so that you can be aware of how to protect yourself against these types of accidents.
1. Machine-related Accidents
One of the most common and sadly the most serious accident type that occurs in a factory is machine-related accidents. There are certain precautions that employers and employees must take to try and minimise the risk of an accident occurring.
All employees who come into contact with machinery should receive adequate training about how to operate that machinery to lessen the likelihood of an accident occurring. There should also be safety measures in place which allow the machine to easily be turned off or stopped if an accident does occur.
2. Slip, Trip and Fall Accidents
A slip, trip and fall accident can easily occur within any workplace.
The precautions that are put in place to stop this type of accident from happening should also be used in a factory setting. For example, if there has been a liquid spillage, it should immediately be cleaned up by the employee who is aware of it and other people in the area should be alerted about the spillage in the meantime. Similarly, if the floor is being cleaned or has recently been cleaned, there should be signs placed in the area to indicate that the floor is wet. Your employer should ensure that all surfaces and steps within the workplace are even to decrease the likelihood that anyone is going to trip over.
These are all necessary steps to ensure that your health and safety is protected in the workplace that employees and employers should abide by.
3. Repetitive Strain Injuries
Employees can be injured due to repeating the same task consistently, a problem that is very apparent within workplaces like factories.
To counter act the likelihood of a repetitive strain injury occurring, employees should take regular breaks and they should be allowed to swap tasks between employees who hold the same job role. This will help to decrease the amount of time that employees are doing certain tasks, which can therefore help to decrease the likelihood that a repetitive strain injury occurs.
4. Overexertion
Factory work is often very physically demanding, with the physical tasks associated with this workplace including lifting heavy objects for long periods of time and remaining on your feet for a long time.
To try and decrease the likelihood of an injury occurring due to overexertion, employees should be allowed to rotate tasks and take regular breaks as is suggested to decrease the likelihood of repetitive strain injuries occurring. Employees should also have access to water and refreshments so that dehydration or hunger does not occur. If an employee is forced to work without water, breaks or refreshments they may faint or suffer another illness. Employers should facilitate all of these conditions to decrease the likelihood of an accident occurring.
Contact Jefferies Solicitors Today
Our experts at Jefferies Solicitors are well experienced in dealing with a range of different case types. We understand how traumatic sustaining an injury can be, so we want to make the process of claiming compensation as stress free as possible.
At first, we will need some initial details about the specifics of your injuries and how this has impacted upon your life. Please contact us today on 0800 342 3206 or through our online form to get started. A member of our team will quickly be in touch to discuss your case.