2
We'll talk through the details of your claim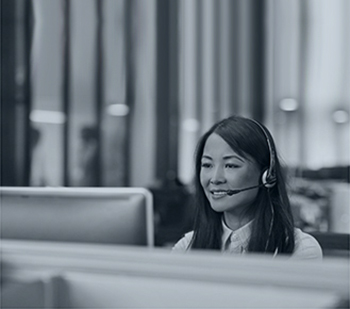 3
Don't worry, we'll take care of everything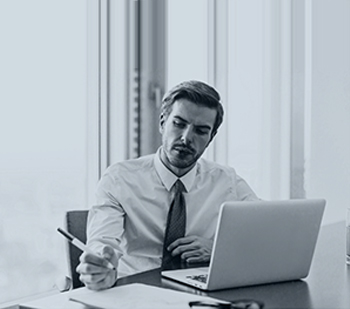 4
We'll work hard to secure you the compensation you deserve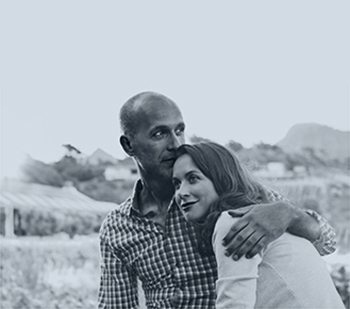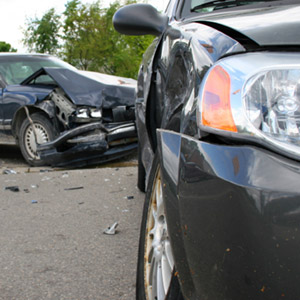 Controversy Over Car Crash In Sussex
A car accident in Sussex which saw another vehicle turned on its side has resulted in a man being prosecuted.
The 32-year-old man was travelling back from Tonbridge with passengers in his BMW in January. The car spun out of control and hit a parked vehicle and turned it on its side; the driver did not stop at the scene and the incident went unreported.
The driver has since pleaded guilty to the likelihood of causing danger while driving; failing to stop following a road traffic incident and not reporting the incident to the police.
Injured During the Crash
Following questioning by the police about his involvement in the accident, the driver of the car admitted that he had been involved in the incident.
One of the passengers in the car who had not been wearing a seatbelt at the time of the accident, also reported that she had been injured during the collision and had suffered from a fractured eye socket, facial injuries and damage to her teeth. The driver of the car says that the woman contributed towards her own injuries because she had a tongue piercing which chipped her tooth.
During the court hearing, the prosecution said: "Just after 11 pm there was a road traffic collision involving [the driver]. He drove into the back of a Fiesta, which was parked at the side of the road. The Fiesta ended up on its side. When police arrived the BMW had been driven away from the scene and abandoned."
The defence said that the driver does not drink; that the conditions were dark and he was not aware of how many people had piled into the car he was driving. The defence also added that the driver had panicked after losing control when he fled the scene. The man received 15 points on his license and was ordered to pay over £800 in costs and 12-month driving ban.
Claiming Compensation For A Car Accident
If you have had a car accident that was not your fault then you could be able to make a claim for compensation. It can sometimes be the case that the defendant will say that you had some part to play in the extent of your injuries and make a case for contributory negligence. If this is the case, you can still make a claim. To find out more about making a car accident claim, please get in touch with Jefferies Solicitors on 0800 342 3206 for more information and advice.
Published 16th February 2015.