2
We'll talk through the details of your claim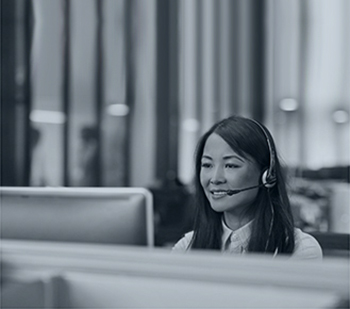 3
Don't worry, we'll take care of everything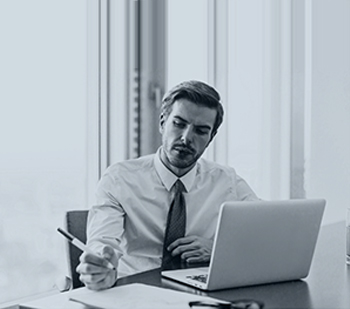 4
We'll work hard to secure you the compensation you deserve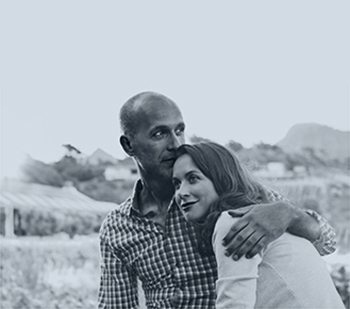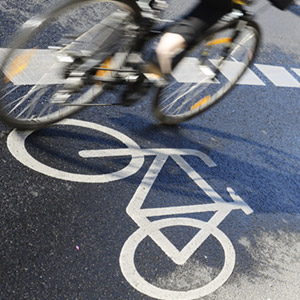 Cycle Safety Controversy Over EU Proposals
Following the news that Britain has rejected new European Union proposals on cycle safety, London Mayor, Boris Johnson has expressed his concern.
The suggestions posed by the EU are to do with the safer design of lorries following research that HGVs and lorry drivers have a blind spot around their vehicles which can often present a road accident risk for cyclists. However, members of the European Parliament have been advised by the UK to reject the new EU rules, which propose that lorries are designed with larger windows to create more visibility and safety.
Boris Johnson wants the existing rules on HGV vehicles to be much stricter in order to stop road accidents involving cyclists and HGV drivers. A fellow supporter of the new proposals, Chris Boardman, concurred with the London mayor and remarked that HGVs are involved in over half fatal cycling accidents in London.
Johnson Says Government Can Change Things
Mr. Johnson said that the government has an opportunity to change things, adding: "If these amendments, supported by dozens of cities across Europe, can succeed, we can save literally hundreds of lives across the EU in years to come. I am deeply concerned at the position of the British Government and urge them to embrace this vital issue."
Last year the government said that any modifications to cabs that become mandatory should be supported by an impact assessment and that they were not aware of one at that time.
Claiming Compensation For A Road Accident
Cycling accidents can be caused by any number of factors but it is well-known that in the city of London, many, often serious cycling accidents on the roads, are caused by HGVs. If you have had any kind of cycling accident and the blame can be proven to be a third party then you could have a valid compensation claim.
Injuries incurred in a cycling accident can be serious with victims often encountering brain injuries, broken bones and spinal damage. The impact of these injuries can leave you in a vulnerable position, i.e. being unable to work or having to pay for medical expenses.
Personal injury claims will take into consideration any loss of earnings, pain and suffering or payment for medical aides like home adaptation or physiotherapy.
The team at Jefferies are no win, no fee solicitors who specialise in car accident claims and other types of road accident claims. If you would like more information and advice on your possible claim then please get in touch with us on 0800 342 3206 or complete our online claim form.
Published 13th February 2015.