2
We'll talk through the details of your claim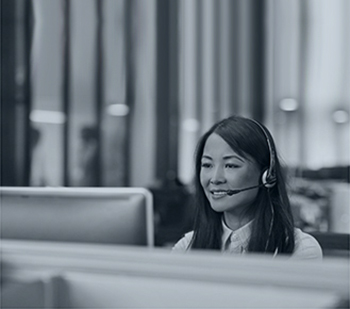 3
Don't worry, we'll take care of everything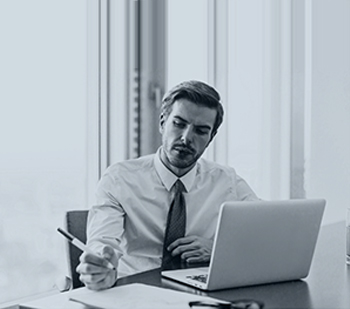 4
We'll work hard to secure you the compensation you deserve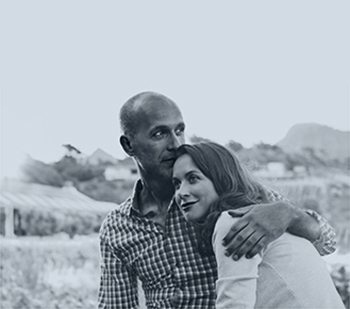 Cycle Safety Takes Centre Stage In Unique Art Exhibition
Individuals from various creative industries have come together and transformed ordinary cycle helmets into works of art in support of Headway, the Brain Injury Charity.
Strike: The Helmet Project is the brainchild of Alex Binnie, a prominent tattoo artist, whose wife Zoe suffered a brain injury while riding her bike. Zoe has now fully recovered, however it is thought that had she been wearing a helmet at the time of her cycle accident, she might not have been injured at all.
Alex has teamed up with brain injury case manager Mark Holloway and curator Alice Snape to organise the exhibition, which hopes to raise awareness about cycle safety and stress the importance of wearing a helmet. Alex describes the purpose of the project:
"This exhibition is to raise awareness about brain injury and the importance of bike helmets and provide essential financial support to the charity Headway. And we also want to have a bit of fun by turning a rather functional piece of kit into a piece of art, why can't bike helmets be the new skateboard?"
The exhibition features the work of 27 individuals from a range of different backgrounds, including fashion designers, jewellers, illustrators and tattoo artists. Participants were provided with a Lazer Sport helmet as their blank canvas and simply asked to put their own creative spin on it. The helmets will be on show from Friday 1st September at Look Mum, No Hands, a cycling café in Shoreditch, London.
Each helmet will also be also be auctioned online to raise fund for Headway. To see the finished headgear, by artists including Grayson Perry and Andrew Logan, or to place a bid, visit https://galabid.com/auction/strike.
You can also learn more about the project by following @helmets4headway on Twitter or @thehelmetproject on Instagram.
Claim compensation with the personal injury specialists at Jefferies
For over 20 years, Jefferies Solicitors have helped individuals who have been injured while cycling. Some of these people have been unlucky enough to sustain a brain or head injury, which can have devastating consequences for both the cyclist and their families.
If you have suffered an injury in a bicycle accident in which you were not to blame, you might be entitled to compensation. To find out if you could claim, call our experts today on 0800 342 3206 or enquire online.