2
We'll talk through the details of your claim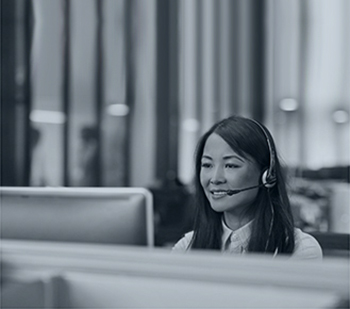 3
Don't worry, we'll take care of everything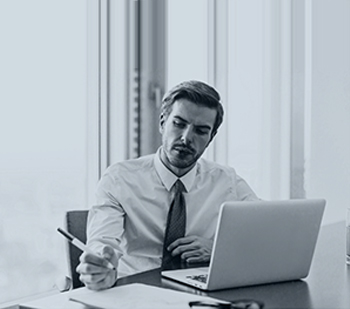 4
We'll work hard to secure you the compensation you deserve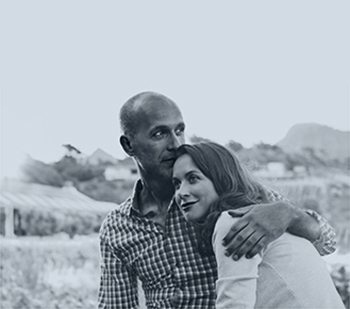 Cycling UK Campaigns to Combat Car-Dooring
As the number of cyclists on our roads has increased, unfortunately, so too have the number of 'car-dooring' incidents. Car-dooring occurs when drivers or passengers don't look behind them as they open their vehicle's door and accidentally hit a passing cyclist, sometimes with serious or even fatal consequences.
The national cycling charity, Cycling UK has launched a campaign to tackle the problem and raise awareness about the dangers car doors can pose to cyclists. The organisation is urging drivers and passengers to check for passing cyclists before opening their car doors.
According to the Department for Transport, between 2011 and 2015, a staggering 3108 people were killed or injured in car dooring incidents. The vast majority of those people were cyclists.
However, because not all incidents are reported to the police, it is thought that these figures may not fully represent the extent of the problem.
Legally, car-dooring is a punishable offence, however, the maximum penalty is only a £1,000 fine or a penalty notice, even if a cyclist (or motorcyclist) is seriously injured or killed.
As part of its campaign, Cycling UK is fighting to introduce a new law of causing death or serious injury through negligently opening a car door that will bring with it a harsher punishment.
The charity has written to Transport Minister Jesse Norman, asking him to look into the issue and highlight the dangers of car-dooring through a public campaign. Chief Executive Paul Tuohy comments on the problem:
"Some people seem to see car dooring as a bit of a joke, but it's not and can have serious consequences

"Cycling UK wants to see greater awareness made about the dangers of opening your car door negligently, and people to be encouraged to look before they open."
The Dutch Reach Method
Cycling UK is pushing for the adoption of the 'Dutch Reach Method', where people open doors by reaching across with their far rather than near hand, suggesting that this might be the key to tackling car-dooring.
As its name suggests, the Dutch Reach Method originated in the Netherlands, where it is taught to children from an early age and is a required section of the driving test.
Because people using the technique turn their body as they reach around to open their door, they simultaneously check for any approaching cyclists or motorcyclists. Opening a door with the far arm also limits how far the door can open, preventing individuals from creating a potentially fatal obstacle in the road.
While some may argue that cyclists should ride a safe distance away from parked or stationary cars, in busy urban areas, like London or Manchester, this is not always practical. In these cases, the onus is still on the driver or passenger to check first before exiting their vehicle. Cycling UK believes that teaching the Dutch Reach to British learner drivers as well as the wider population could help to reduce the number of car-dooring accidents on the UK's roads.
Making a cycling accident claim with Jefferies
In cycling claims involving car-dooring incidents, generally, insurers admit responsibility if it can be proved that the cyclist had little or no time to react to the opening door. If you have been injured as a cyclist, motorcyclist or pedestrian as a result of car-dooring, you could make a claim. Call our legal experts on 0800 342 3206 or complete our online form to request a free call-back.