2
We'll talk through the details of your claim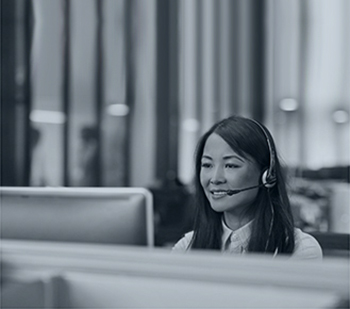 3
Don't worry, we'll take care of everything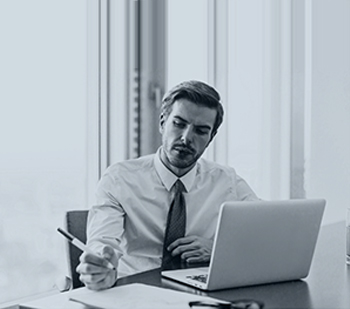 4
We'll work hard to secure you the compensation you deserve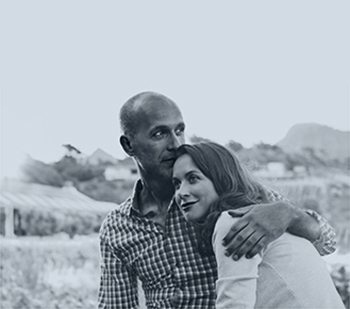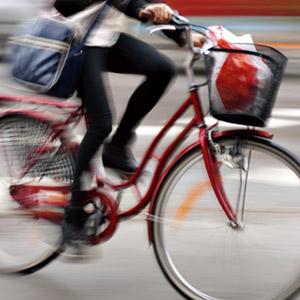 Life In The London Cycle Lane
Extensive research in 2013 showed that cyclists in London were not only responsible for the vast majority of early morning traffic but at a very high risk of serious injury whilst taking to the streets.
The expert cycle injury solicitors at Jefferies put together a great infographic highlighting some of the problems cyclists face every day. The results, originally taken from studies in 2013, yield some interesting facts. Take a look for yourself.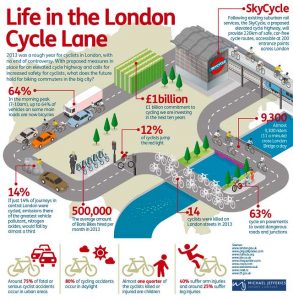 The statistics:
As many as 12% of all cyclists on London roads will jump a red light
There has been a £1 billion pound commitment to cycling that will be invested over the next ten years
During the peak morning hours of 7-10am, nearly 65% of vehicles on London's main roads are bicycles
Almost 9,300 riders cross London Bridge per day
63% of cyclists stated that they prefer to cycle on the pavement to avoid dangerous roads and junctions
Unfortunately, there were 14 cyclists killed on London streets in 2013
If as little as 14% of journeys taking place in central London were cycled rather than driven, dangerous vehicle emissions would be reduced by a third
75% of all fatal and serious accidents involving cyclists take place in urban areas
Nearly one-quarter of these cyclists killed or injured are children
80% of all cycling accidents in London happen during daylight hours
Nearly half (40%) of injuries suffered are arm injuries whereas 25% of injuries sustained are to the legs
If you have been involved in a cycling accident and you believe someone else is to blame please contact the dedicated team of road traffic accident solicitors at Jefferies for informal advice. We operate on a no win, no fee basis, which means there is no risk to you.
You can either call us free on 0800 342 3206 or complete our initial online claim form and one of our team will be in touch with you to discuss your potential claim in more detail, on an informal and confidential, yet professional, basis.
Published on 26th May 2015.