2
We'll talk through the details of your claim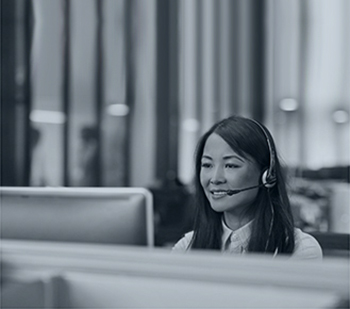 3
Don't worry, we'll take care of everything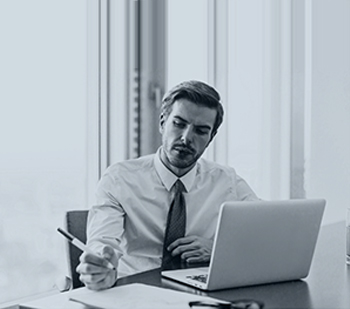 4
We'll work hard to secure you the compensation you deserve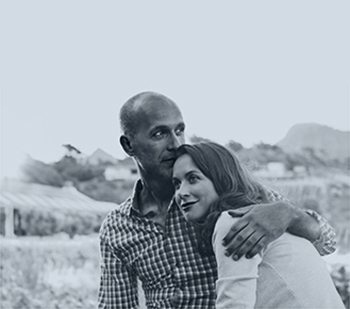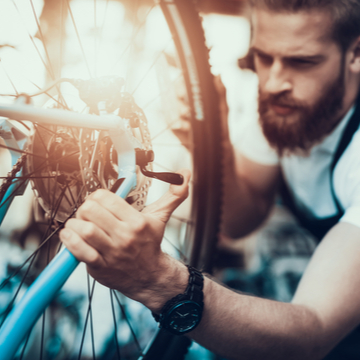 Cycle Safety: Tips For Before You Begin Your Bike Ride
Staying Safe While Riding A Bike
If you are new to cycling and are looking at how best to prepare for a ride we've put together some useful cycling safety tips for you. It's a quick read but could make a big difference to your ride.
Even if you are an experienced cyclist refresh what you know and stay safe.
A helmet, hi-visibility jacket and bike lights are only just the basics read on to find out what else you need.
1. Pump Your Tyres
This is probably the most important aspect of bike maintenance. You should ensure that your tyres are pumped to the correct pressure before you begin your journey. To know what the right pressure for your tyres is, you just need to look at the sidewall of the tyres where a recommended range will be written based upon the conditions you are going to be cycling in. 
For example, if you are going to be riding in an area that is wet, you won't want to pump your tyres up to a hard pressure. 
2. Wear The Right Clothes
It is important to wear the right clothes for the weather you are cycling in, so waterproof clothing if you are intending to cycle in wet conditions. However, it is even more important to wear high visibility clothing, especially at night. This can include a head torch and a reflective safety jacket. You can also get a high visibility helmet or hi-vis stripes that you can attach to your helmet. 
You should also wear cycling gloves or even mitted gloves if you are intending to ride for a long time. The hands can easily become tired, especially in cold conditions, which could cause your stabilisation and direction to become sloppy and potentially dangerous. Gloves can help to keep your hands warm and stimulated so that you can safely ride for longer. 
3. Take The Right Equipment
You should bring a bag with you which includes essential items like water and food for a long bike ride. However, within this bag, you should also have a multi-tool kit that can help you fix your bike if you encounter any mechanical problems while riding your bike. This way you can ensure that you are safe and can still get home no matter where you are.
4. Consider Riding With Others
While it is lots of fun to cycle alone as you can decide where you are going and you can ride as far as you are capable of, you should consider riding with others. Not only will this help you improve your cycling as you can learn from others, but it can help ensure your safety, whether you are riding down isolated trails or well-worn roads. Cycling with a friend ensures that someone can help you if you encounter a serious problem. There is always safety in numbers. 
These steps can make a big difference in preventing accidents and injuries. However, accidents can still happen. While some are simple mistakes or blameless incidents, sometimes an accident happens due to more intentionally negligent behaviour.
If an accident and therefore injuries were caused by someone else's unfair, improper or negligent behaviour then a compensation claim should be made.
Contact the cycling accident experts on 0800 342 3206.
Read more:
Guide To Making Cycling Accident Claims
You've Been Knocked Off Your Bike By a Car