2
We'll talk through the details of your claim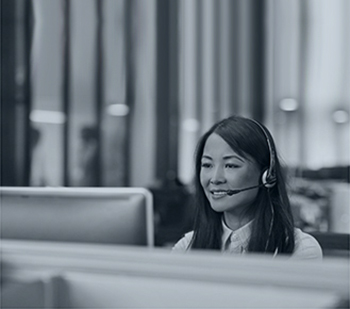 3
Don't worry, we'll take care of everything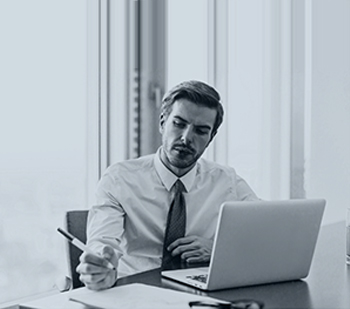 4
We'll work hard to secure you the compensation you deserve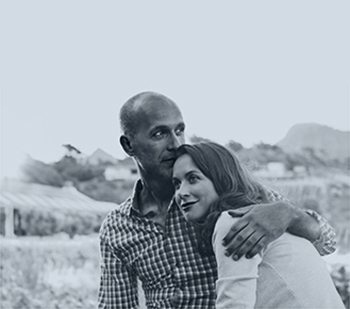 Fifteen years ago, no one had heard of Twitter or Instagram, post was something you received through your letterbox and only religions or sports teams had followers. These days, as a result of the birth of social media, these words have come to mean something completely different, with platforms such as Facebook or Snapchat now an integral part of our day-to-day lives.
We are rarely without our smartphones or tablets, constantly checking up on recent events or updating our status to let our friends and family know what we've been up to. But no matter how badly you think you rely on technology, if you have been involved in an accident and are thinking about making a claim for compensation, it's essential that you take a social media hiatus.
A key source of evidence
During a personal injury case, insurers and their solicitors will look for any information they can find to discredit a claim. Because they can be so readily accessed by almost anyone, in recent years, social media accounts have become a key source of evidence for insurers. Your social media presence can negatively affect your claim as the posts and photos you share may be used as evidence by the defence.
Once your case has begun, it is safe to assume that your online activity is being monitored by the insurance company you are trying to claim against. It is important that the information on your social pages does not contradict the details you have provided as part of your claim.
Don't post photos
Photographs can be particularly harmful. While there may be more to a picture than meets the eye, in reality, insurers will take photos online at face value and make assumptions about your condition. For instance, if you are attempting to recover damages for chronic pain and the defence sees a photo of you horse-riding with friends while on holiday on your Instagram account, they will not hesitate in using the photo to dispute the severity of your condition.
Don't publicise your location
Equally, it's essential that you do not publicly broadcast your whereabouts by 'checking in' to places like restaurants or shopping centres. Doing this suggests that you are continuing to lead an ordinary life and will cast doubt on the pain, suffering or loss of employment you are claiming for.
Privatise your account and talk to friends and family
You should also ask friends and family not to post any pictures or information about you throughout the duration of your case and/ or recovery as these could also be perceived as incriminating. Additionally, set your privacy settings on your accounts to private and ensure that you do not accept any new friend or follower requests during the claims process.
Protecting your psychological injury claim
It is not only the physical condition of individuals that can be disputed as a result of social media evidence; the mental condition of a claimant will also be under scrutiny. As you would expect, this is especially true in claims for psychological injury. Because illnesses such as depression and anxiety are not always immediately apparent, these types of cases can be extremely complicated. Defence solicitors will look for even the smallest amount of evidence to challenge a claim.
On social media, we often try to present ourselves in the best light possible and the persona we create is not always reflective of our real selves. Because of this, it is important to avoid social media altogether in case information could be seen as misleading, causing the defence to form an inaccurate idea of your condition which they then use to dispute your claim.
Speak to your solicitor
When you first begin working with a solicitor to pursue your personal injury claim, if you think there might be any information online that could potentially have a detrimental effect on the success of your case, you should let them know as soon as possible. They will then be able to determine the effect this might have on the validity of your claim and prepare a suitable counter argument.
If you are looking to pursue a claim for compensation following an accident, our expert team of personal injury lawyers at Jefferies Solicitors are here to help. We have over twenty years of experience in helping clients achieve the compensation they deserve. Contact us either online or by telephone for professional and confidential advice about the potential of your claim.
Published on 8th July 2016.