2
We'll talk through the details of your claim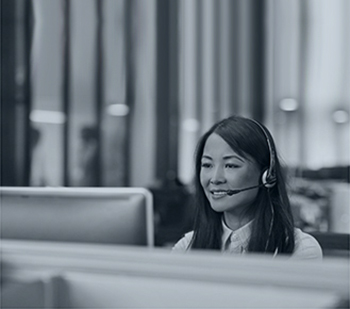 3
Don't worry, we'll take care of everything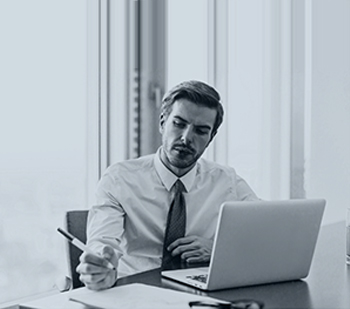 4
We'll work hard to secure you the compensation you deserve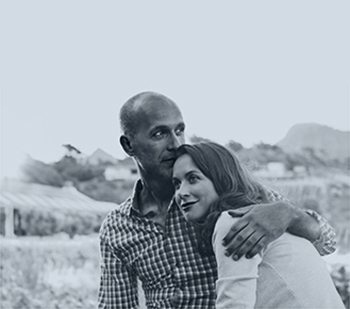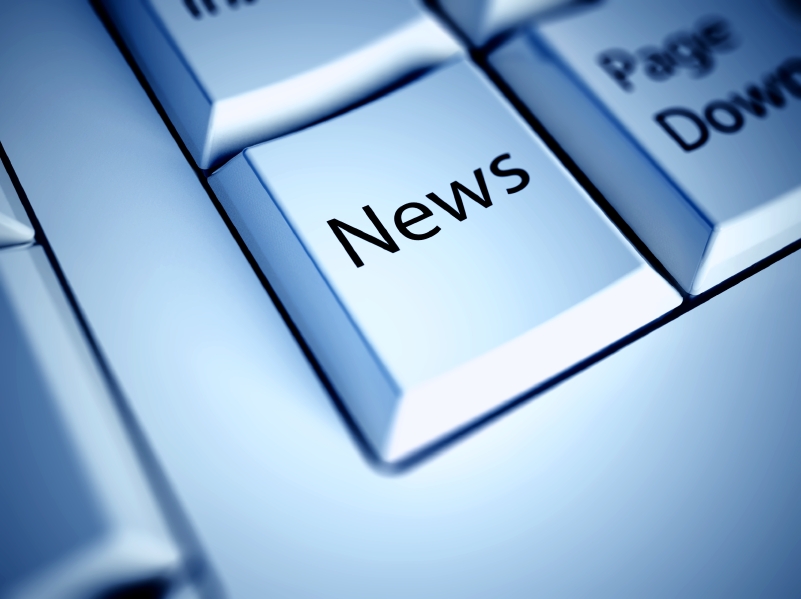 DVT Compensation Claim For Woman After Birth Of Child
£400,000 in medical negligence compensation has been agreed for a woman who suffered a blood clot following the birth of her baby after her deep vein thrombosis condition was left undiagnosed and treated.
The 41-year-old woman developed a blood clot after her baby was born in June 2009. She says that because she was over the age of 35 when she had her baby she should have been more 'properly assessed'. At the time she was told her DVT symptoms were down to hormonal changes. She also claims that when she went to accident and emergency with her symptoms originally, they also failed to diagnose DVT.
Hospital Mistake Has Changed her Life
The woman says that the experience has made her feel old before her time and it has affected every aspect of her life; she finds it hard to walk for more than 15 minutes and stairs are also very hard to climb. Further medical issues have also been experienced by the mother after she went on to have a further two children; these issues meant that she had to undergo further procedures; she said that had the same thing happened she could have lost her leg.
The case was ultimately heard at the High Court in Belfast and the hospital trust admitted liability.
Making A Medical Negligence Claim
Making a medical negligence claim can often be a straightforward process if you enlist the help of a qualified personal injury lawyer who specialises in medical malpractice. Sometimes due to their complexity, these cases can take longer than other personal injury claims and in all cases, third-party blame will need to be clearly demonstrated in order for a settlement amount to be made.
Claiming Compensation With Jefferies Solicitors
Please get in touch with our no win, no fee solicitors at Jefferies if you would like to make a clinical negligence claim. Call us on our national accident helpline number or complete one of our online claim forms.
Published 11th February 2015.