2
We'll talk through the details of your claim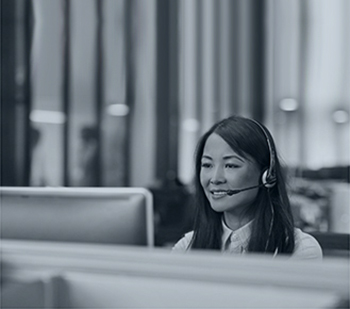 3
Don't worry, we'll take care of everything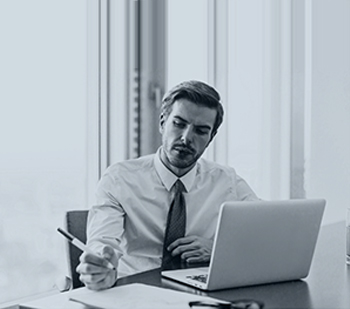 4
We'll work hard to secure you the compensation you deserve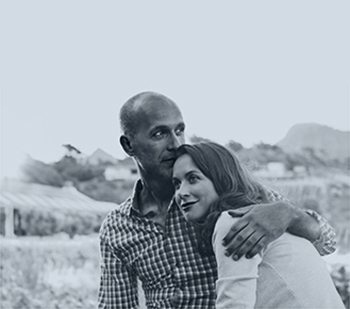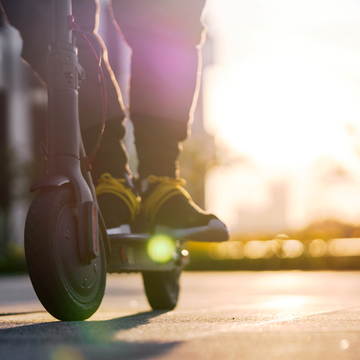 E-Scooter Trial Hire Schemes
London Gets a Trial
Since July 2020, more than 40 UK towns and cities across the country have been allowed to launch trial hire schemes including in Manchester and Birmingham. Now it's London's turn.
Three operators – Dott, Lime and Tier – will each provide between 60 and 150 e-scooters in each of the boroughs trialing e-scooters. These operators offer scooters to rent across six boroughs and local authorities in London: Ealing, Hammersmith and Fulham, Kensington and Chelsea, Richmond upon Thames, the City of London, and Canary Wharf. This may seem like a lot, however, consider that there are 32 boroughs that make up the UK's capital so this is just a small selection.
Will Norman, the Mayor's walking and cycling commissioner, said: "I don't know if this will work for London. That is why we are doing a trial. Let's see what role they can play in reducing our car traffic. We know that they're popular already but we need to make them safer for everybody."
For the London trials speeds will be limited to 12.5mph slower than the 15.5mph allowed in trials elsewhere in the country, and the scooters will have their lights on permanently and audible warning systems.
Concerns over safety
Transport for London has produced safety guidance and tips on how to ride rental e-scooters safely and avoid serious injury to any road users.
The Gov.uk website also has details of the law on powered transporters.
Aross the country, more than 70 people have been injured in trials, including 11 who were seriously hurt.
This includes a man who suffered a head injury following crashing into a parked vehicle, and a 3-year-old boy who was hit from behind by an e-scooter whilst walking on the pavement with his grandmother
TV presenter and YouTube star Emily Hartridge, 35, was the victim of the first fatal collision in Britain involving an e-scooter after her e-scooter collided with a lorry in July 2019.
Are e-scooters Illegal?
The West Midlands Police Force has said that "E-scooters are legally available to purchase but it's currently against the law to ride a privately-owned one in any public place in the UK. This includes roads, pavements, parks, within town centres or canal towpaths. The only place a privately owned e-scooter can be used is on private land, with the landowner's permission."
Those found riding a private e-scooter could lose six points on their current or future driver's licence and be fined up to £300.
E-scooter Popularity
However, despite the law around the use of e-scooters, e- scooters are growing in popularity with retailer Halfords seeing a 184 percent increase in e-scooter sales year on year in November 2020, with 28 percent of respondents saying they would consider swapping their car for an e-scooter to "benefit the environment". The rise in the use of e-scooters in trials and illegal use will lead to an increase in personal injury claims as reported by The Law Society Gazette.
The trial end date for running rental trails of e-scooters has been extended to spring 2022.
Talk to Jefferies Personal Injury Experts
If you've been injured in an accident involving an electrical scooter that wasn't your fault, you could be able to claim compensation. The amount of compensation that you are likely to be owed will depend upon the severity of your injuries and the specific details of your case. To find out how much compensation you are likely to be owed, speak to us directly.
See our dedicated page on e-scooter claims  for more advice and information for e-scooter accident claims.