2
We'll talk through the details of your claim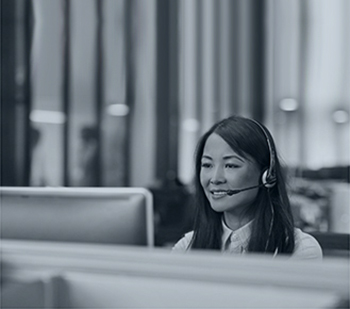 3
Don't worry, we'll take care of everything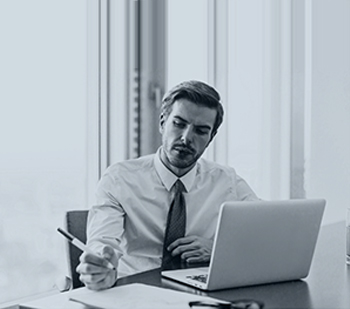 4
We'll work hard to secure you the compensation you deserve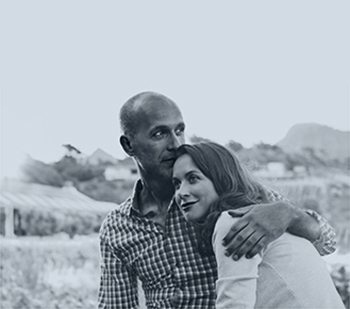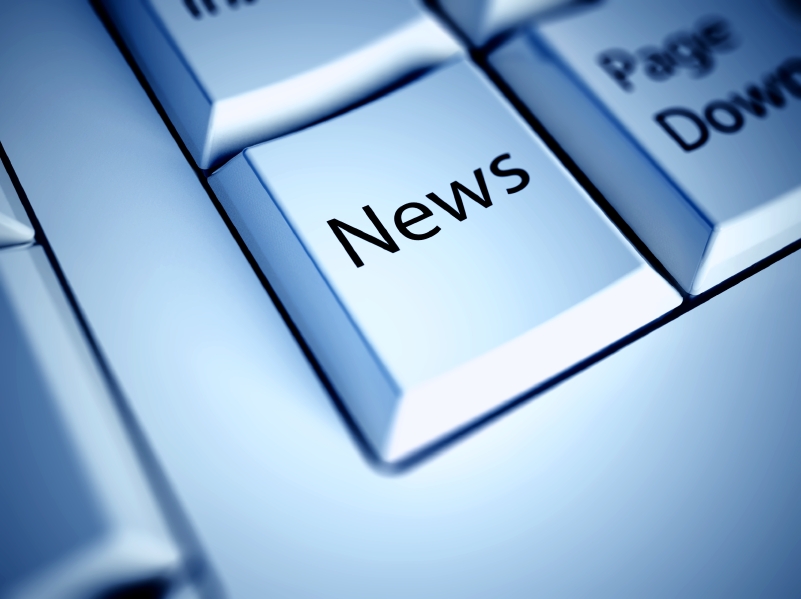 Employee Engulfed In Flames In Accident At Work At Lancashire Firm
A worker at a vehicle salvage company in Chorley suffered severe burns when the inspection pit he was working in erupted into flames.
The employee was inspecting a van in a pit at the workshop when the blaze began at Douglas Valley Breakers three years ago. The fire spread to other parts of the premises and the fire brigade had to be called to tackle it.
Unable To Return To Work
During the incident the victim suffered burns to his legs, arms and face and as such has not been able to go back to work since the accident.
In a BBC interview, the mechanic told reporters that he can still remember the noise of the petrol fumes when they were ignited, stating that the pain he suffered was 'intense and instant'.
He said: 'They put me into an induced coma to stop the pain, and it was at least a couple of days later when I came around. When I woke up, I could feel the pain immediately.'
He added that three years on from the accident he still has nightmares about what happened and can often wake up in the middle of the night; distressed by flashbacks.
HSE Investigation
The HSE looked into the case and found that the company had breached safety rules. It was learned at a court hearing that the salvage company regularly drained fuel from cars in preparation for scrapping.
Fuel tanks were emptied by piercing a hole in with an electric drill. The HSE said that following their investigation, it was likely that the fire started as a result of a spark and that the company should not have had any ignition sources in that area.
The company was prosecuted for safety failings and fined £40,000.
Claiming Compensation For An Accident At Work
If you have been unable to work as a result of an accident at work then you could be able to make a workplace personal injury claim.
Injuries caused by workplace accidents can be serious and profoundly affect your life. Claims take into account whether or not you have been prevented from working as a result of your injury; if you have had to pay for medical expenses in relation to your injuries and to what extent you have suffered pain and discomfort.
If you would like to know more about claiming compensation then please get in touch with our no win no fee personal injury lawyers at Jefferies Solicitors. Call our team today on 0800 342 3206 to find out how you can make a successful compensation claim.
Have You Had An Accident At Work?
If you have experienced an accident at work or been injured in the workplace that was not your fault, you may be entitled to claim compensation.
Contact Jefferies personal injury lawyers on our national accident helpline above or complete our quick claim form and one of our team of specialists will be in touch to advise you on your prospects of making a successful claim.
Published 16th February 2015.