2
We'll talk through the details of your claim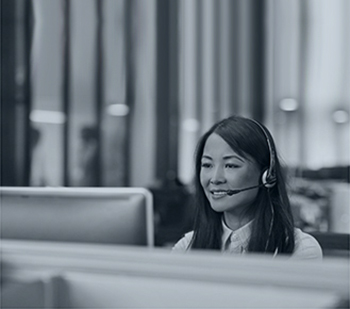 3
Don't worry, we'll take care of everything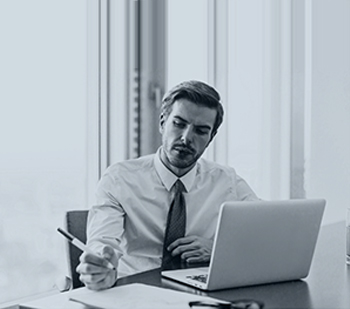 4
We'll work hard to secure you the compensation you deserve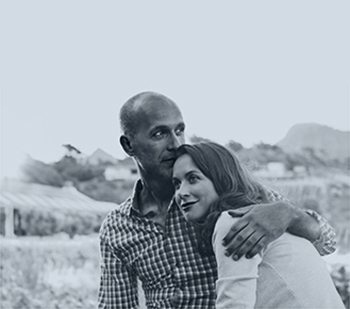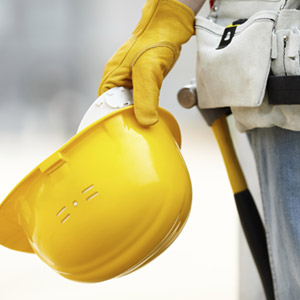 Engineer Sustains Serious Injury At Work
An engineer from Scotland who was injured while working on a pressure testing device has seen the company he worked for fined £40,000.
Injured Whilst Working At Oil Company
The 33-year-old man was working at the company in West Lothian when the accident happened in May 2011. He was working on a device used in the oil and gas sector, designed to prevent blowouts and pressure buildups during the oil drilling process.
Livingston Sheriff Court was told that the man had been working 2.5 metres above the ground to tighten some bolts on the device. Suddenly, there was a loud bang and the locking ring flew into the air, hitting his face and launching him into the air. He fell on the floor and the 400kg ring fell on top of his legs.
Could Have Been Avoided
The engineer was in a serious condition with chest and facial injuries but managed to survive. He underwent facial surgery to repair the shattered bones in his face but has permanent scarring. He has only been able to return to work earlier this year.
Safe System Of Work
The HSE said the company had not provided a safe system of work to enable the removal of locking rings. It also said that there were no measures in place to stop objects being ejected and no supervision while doing pressure testing.
An Entirely Preventable Accident
Observing the case, the HSE inspector said: "This was an entirely preventable accident which could have been avoided had simple controls been in place. There was the potential for this failure to result in fatal or serious injuries, not only to the person working on the annular but also to employees in the surrounding area.
Had An Injury At Work?
If you have been involved in an accident and suffered an injury at work, you could claim personal injury compensation. Contact our team on the telephone number above or fill out our online form and one of our team will call you back to discuss your case.
You can find out more about how we help people to make injury at work compensation claims here.
Have You Had An Accident At Work?
If you have experienced an accident at work or been injured in the workplace that was not your fault, you may be entitled to claim compensation.
Contact Jefferies personal injury lawyers on our national accident helpline above or complete our quick claim form and one of our team of specialists will be in touch to advise you on your prospects of making a successful claim.
Published on 16th February 2015.