2
We'll talk through the details of your claim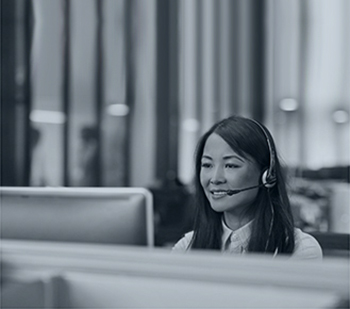 3
Don't worry, we'll take care of everything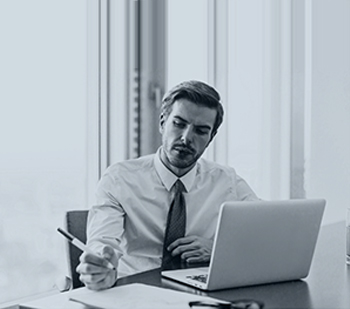 4
We'll work hard to secure you the compensation you deserve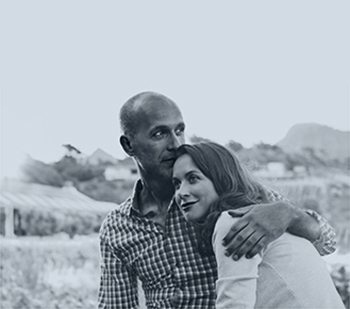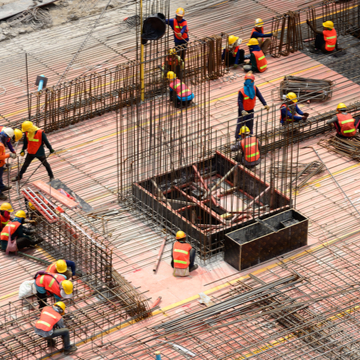 Steps to Take Following a Construction Site Accident
While most construction workers return from each shift without being involved in an accident, there is sadly always a possibility that an accident will occur. Injuries resulting from an accident on a construction site can range from minor bruises and cuts to more serious injuries like broken bones and even death.  
If you have been injured in an accident on a construction site, there are certain steps that you should take to reduce the harm to your health and safety.  By taking these steps you are also securing your ability to make a personal injury claim in the future if you wish to.  Simply put, it's what to do following an accident on a construction site
1. Seek Medical Attention
The most important step after being involved in an accident is to seek medical attention so that you can treat your injuries and ensure that no further damage has been done. If you believe that your injuries are only minor and therefore you do not want to go to the hospital straight away, it is still advisable to visit your GP at a later date as certain injuries like a concussion are not always immediately obvious. Not only does seeking medical attention help to ensure your health and safety but it also creates a paper trail of evidence that can later be used in a personal injury case to support your claim. 
2. Report the Accident
You must tell your supervisor that an accident has occurred as soon as possible. Your supervisor can then ensure that no one else goes near the accident scene as they could possibly be injured too. You should record the name and position of the person who accepted this accident report, as well as the date that the accident report was submitted to them. Depending upon the severity of the accident, your supervisor may need to report the incident to the Health and Safety Executive (HSE) who will likely send an accident investigator to the scene. In this case, your supervisor should preserve the accident scene as much as possible as the investigator will want to take a look at it.
3. Take Photographs
You should take photographs of the accident scene to help preserve the evidence. If you are unable to do this yourself, you should ask a friend to do it for you as soon as possible. Similarly, you or a friend should take photographs of your injuries to prove that they actually happened. You should ask your supervisor to preserve the accident scene as much as possible so that you or a friend can document it. 
4. Identify Witnesses
You should identify witnesses to the accident and take their contact details as they could be called upon to present evidence in the case. You should ask them to record a summary of what they saw but they may be asked to provide greater detail at a later date. 
Similarly, you should also write down a summary of what you experienced and what lead up to the accident. You should try and ensure that your summary has as much detail as possible about the accident so that the likelihood of you forgetting any crucial details to the incident is reduced. You should create this summary as soon as possible. 
5. Contact Jefferies Solicitors
Now you know what to do following an accident on a construction site.
Our experts at Jefferies Solicitors are well experienced in dealing with a range of different case types. We understand how traumatic sustaining an injury can be, so we want to make the process of claiming compensation as stress-free as possible. 
At first, we will need some initial details about the specifics of your injuries and how this has impacted upon your life. Please contact us today on 0800 342 3206 or through our online form to get started. A member of our team will quickly be in touch to discuss your case, confidentiality is ensured with all our clients.