2
We'll talk through the details of your claim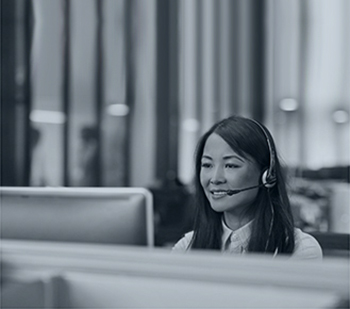 3
Don't worry, we'll take care of everything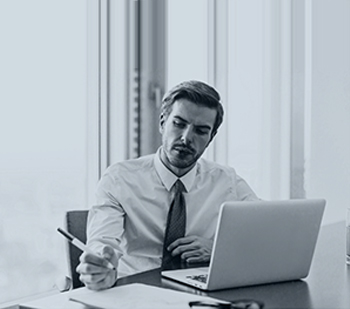 4
We'll work hard to secure you the compensation you deserve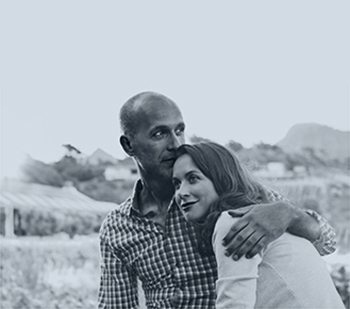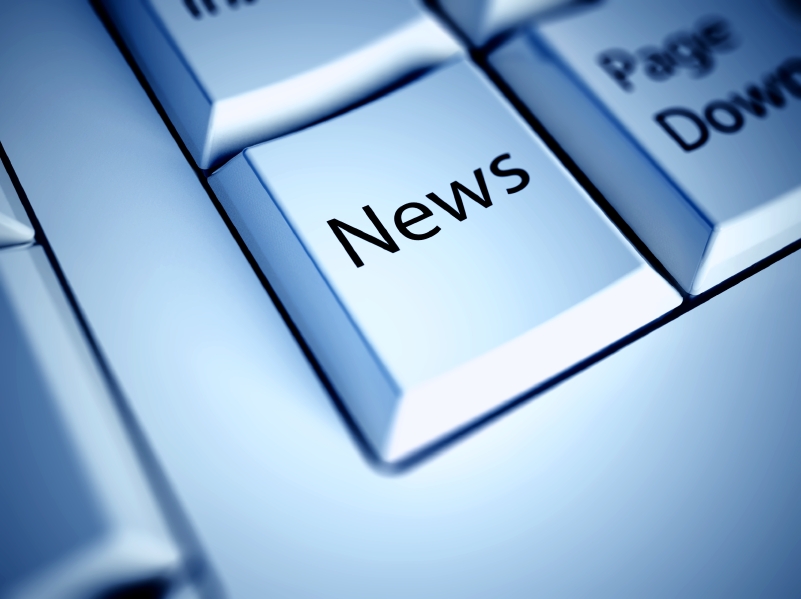 Essex Is Mesothelioma Hotspot, Says Survey
A new survey has revealed the areas of the UK where asbestos-related lung cancer, mesothelioma, is most prevalent.
The study, which was carried out by the Small Area Statistics Health Unit, shows that Essex is a hotspot for the deadly disease with historically, more reports of mesothelioma than in other areas. The study's aim was to find out geographical patterns of dangers in the environment which cause disease and there was research made into 14 different kinds of serious conditions and diseases.
The report reveals that mesothelioma is higher among women from the mid-Essex area and one area in particular, Bicknacre, which has a higher risk with around two cases per every 100,000 in females from the area.
Research Designed For Information About Risks
Guide notes attached to the research papers stated that the study was not 'making direct causal links between the mapped environment agents and health conditions' but that the maps were there to provide risk information and highlight areas where the figures were concentrated. The note added that 'risks and exposures for individuals living in those areas may differ'.
What Is Mesothelioma?
Mesothelioma is a type of occupational lung cancer which is caused by exposure to asbestos. Symptoms often do not appear until sometimes decades following initial exposure. Once a diagnosis has been made there is normally only a matter of months a patient has left to live.
Mesothelioma Claim Advice
Claiming compensation for mesothelioma or another asbestos-related illness is a big decision to make if you have suffered through no fault of your own. New legislation has made it easier for individuals and their families to claim compensation even though they may have first been exposed to asbestos many decades ago. If you would like to know more about the time limits relating to your mesothelioma claim then please get in touch with an experienced occupational illness lawyer.
Making A Personal Injury Claim With Jefferies Solicitors
Jefferies Solicitors specialise in occupational illnesses and we draw on decades of experience in the area of personal injury law. Please get in touch with us today to find out more about making a personal injury claim and whether or not you can conduct your claim on a no win no fee basis. Call us on 0800 342 3206 or complete one of our online claim forms.
Make A Personal Injury Claim
If you have suffered as a result of an accident that wasn't your fault, you could be entitled to make a personal injury claim for compensation.
Contact Jefferies' no win, no fee solicitors on our national accident helpline above or complete our quick online enquiry form. One of our team of experienced specialists will get in touch to discuss your prospect of claiming for an accident or injury, in confidence.
Published 16th February 2015.