2
We'll talk through the details of your claim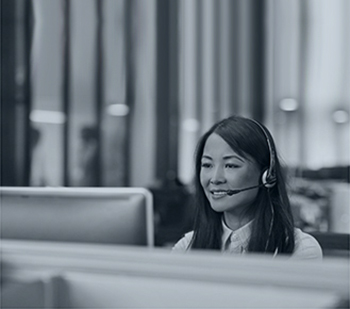 3
Don't worry, we'll take care of everything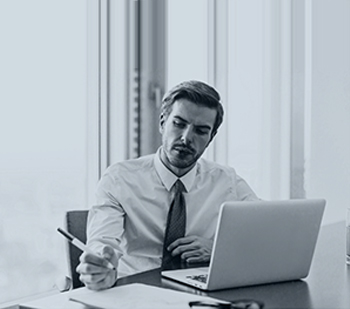 4
We'll work hard to secure you the compensation you deserve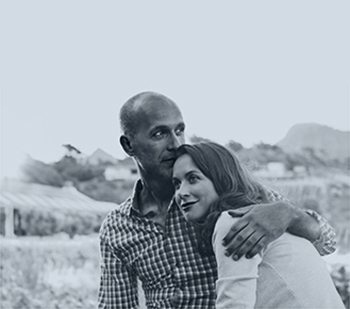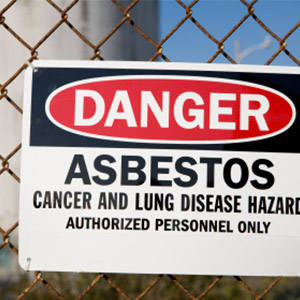 Family Searches For Answers In Asbestos Case
A family has begun a search for former work colleagues of their relative who died of asbestos-related lung cancer.
The male relative worked as a sand mixer at a company in Derby for 23 years and it is believed he was exposed to asbestos while employed there.
Worker Was Very Healthy Man
The man's son said that his dad was a very fit man who always looked after himself. He said: "He was also a very smart, regimental man – the kind who always went out in a suit – and he didn't like to bother people or cause a fuss."
The man's son believes his father's death was unjust as he had been such a hard worker all his life. He said that his family had to persuade his father to visit the doctors after he became ill. When they convinced him to do so, his condition deteriorated quite quickly following diagnosis.
Family Want To Know More About Workplace Conditions
His family now want to know more information about who he worked with but said that it had proved difficult to find anyone. The man's son added that his dad didn't know his illness was asbestos-related but the family found out after his death.
He said: "I guess people were becoming more aware of asbestos over the years but we were really in shock when we realised he had been exposed – that's why we want recollections of his working life."
Claiming Compensation For Asbestos-Related Illnesses
Asbestos-related illnesses often take years to manifest following initial exposure. The passage of time from exposure to diagnosis can be long and lead to some complexities. Some companies may not be trading any longer and collecting historical evidence for a compensation claim can be more demanding.
Don't be put off, though. There are certain laws in place to protect those suffering from some industrial related illnesses who have become ill through no fault of their own.
Jefferies Solicitors helps people who have asbestos-related diseases brought on by the actions of negligent employers. We successfully help claimants receive compensation in respect of loss of earnings, pain and suffering and loss of amenity.
Please get in touch with our *no win no fee solicitors today on 0800 342 3206 and we can tell you more about how you can begin a successful asbestos compensation claim.
Make A Personal Injury Claim
If you have suffered as a result of an accident that wasn't your fault, you could be entitled to make a personal injury claim for compensation.
Contact Jefferies' no win, no fee solicitors on our national accident helpline above or complete our quick online enquiry form. One of our team of experienced specialists will get in touch to discuss your prospect of claiming for an accident or injury, in confidence.
Published 13th February 2015.