2
We'll talk through the details of your claim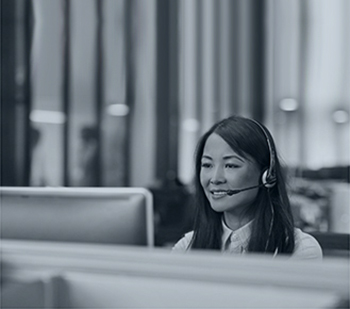 3
Don't worry, we'll take care of everything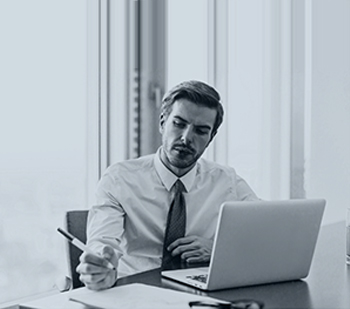 4
We'll work hard to secure you the compensation you deserve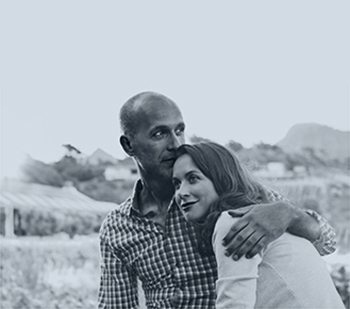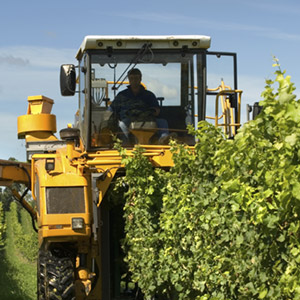 Farm Safety Focus In Northern Ireland
Following a tragic year in farming accidents, there has been a call from Northern Ireland's Health and Safety Executive to make the coming year safer than ever.
Health and Safety Executive Northern Ireland's CEO, Keith Morrison, said that he wants everyone in the farming community to play their role in improving safety and the at the culture of risk-taking needs to be addressed.
He said: "Tragically, there were four confirmed farming fatalities during 2013 and while statistically, this represents a welcome decrease from 12 deaths in both 2012 and 2011, these are four deaths too many, causing heartache and devastation for the immediate families and the wider farming community"
Mr Morrison acknowledged that there had been moves in the right direction in the form of setting up action groups like 'Stop and Think SAFE'.
Main Causes Of Farming Accidents
Farm Safety visits organised by the HSENI aim to target the four key causes of fatal farm accidents and according to Mr Morrison, they have added to the positive safety actions taking place in Northern Ireland's agricultural sector. The four key safety concerns are:
Other advice from the HSE includes the recommendation that all repair work is planned beforehand and the right equipment is always used. It also advises to assess whether or not working from heights is necessary. Platforms should be used instead of ladders and ladders should only be used as a last resort.
Been Involved In An Accident At Work?
If you have been involved in a farming or agricultural accident that was not your fault then it is possible you can make a personal injury claim. Farming accidents can often lead to serious injuries meaning victims are unable to continue working or enjoy their life as they previously did.
An accident at work claim will consider the extent of your pain and suffering, if you have had to pay for medical expenses and if you have had a loss of earnings in relation to your farming accident.
If you would like more advice on your possible claim then please get in touch with Jefferies no win no fee solicitors who will be able to tell you more about the validity of your claim. Please call us on 0800 342 3206 or complete our online claim form and a member of our team will get back to you.
Have You Had An Accident At Work?
If you have experienced an accident at work or been injured in the workplace that was not your fault, you may be entitled to claim compensation.
Contact Jefferies personal injury lawyers on our national accident helpline above or complete our quick claim form and one of our team of specialists will be in touch to advise you on your prospects of making a successful claim.
Published 16th February 2015.