2
We'll talk through the details of your claim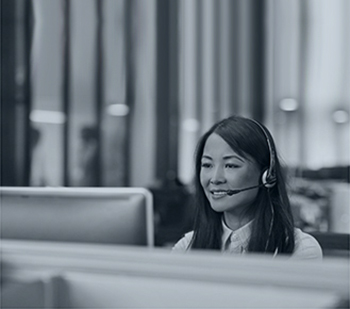 3
Don't worry, we'll take care of everything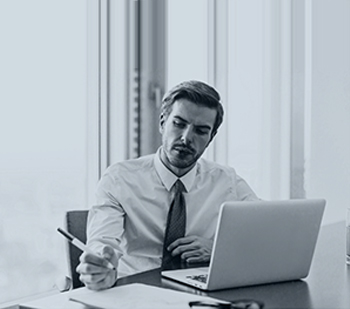 4
We'll work hard to secure you the compensation you deserve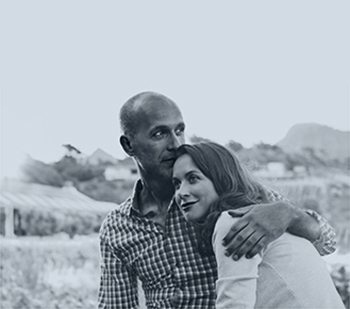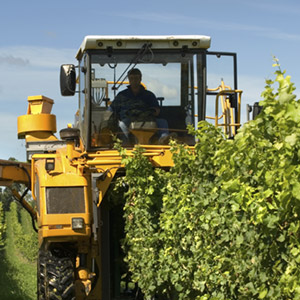 Farm Worker Gets Compensation After Horrific Leg Injury
A 34-year-old woman who suffered a dreadful industrial injury on a farm in Perth in October 2011 has received leg injury compensation from the billionaire landowners.
The woman's leg became trapped in machinery inside a building on the farm where she worked. She managed to escape and crawled out, crying for help. A fellow worker who saw her injury described the six inch by 4-inch wound as a looking like a 'shark bite'.
The woman's injuries have left her with a permanent disfigurement and the scarring covers a quarter of her lower leg. She had skin grafts taken from the tops of her thighs and muscle was taken from her back to repair the lost tissue in her calf.
Health and safety Failures
The company that owns the farm, run by a family from the United Arab Emirates owns the 20,000 acres of farmland that the building containing the machinery was on.
At Perth Sheriff Court there were a number of failings discovered by the Health and Safety Executive taking place from October 2009 up until October 2011.
In an out of court settlement, the woman was given an undisclosed amount of compensation for her injury. The company that owned the farm admitted liability and stated that they had reviewed their operations and there had since been a change in working practices. They also said that risk assessments for all activities are now in place.
Have You Had An Accident At Work?
If you have experienced an accident at work or been injured in the workplace that was not your fault, you may be entitled to claim compensation.
Contact Jefferies personal injury lawyers on our national accident helpline above or complete our quick claim form and one of our team of specialists will be in touch to advise you on your prospects of making a successful claim.
Have you or a loved one been involved in an accident on a farm?
If you have been injured on a farm, either at work or as a visitor, you may be able to claim compensation. Contact the experienced team at  Jefferies Solicitors to find out if you could claim. We will be able to advise you regarding your prospective claim and will discuss this with you in complete confidence.
You can either call us for free on 0800 342 3206 or you can complete one of our quick and easy initial accident claim forms and one of the team will be in touch with you in due course to discuss further.
Published 11th February 2015.