2
We'll talk through the details of your claim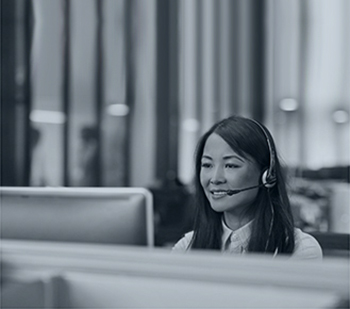 3
Don't worry, we'll take care of everything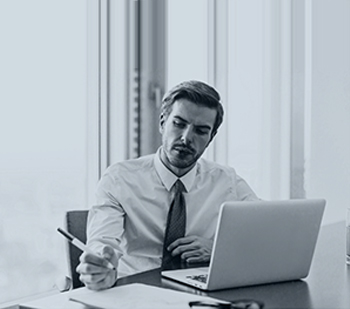 4
We'll work hard to secure you the compensation you deserve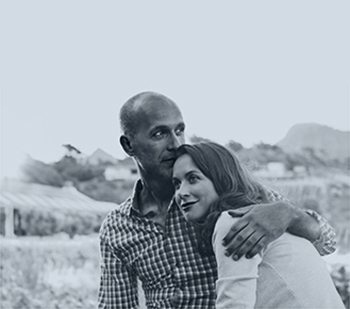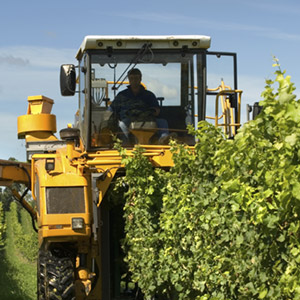 Farming Accident Injures Worker
A woman was so severely injured in a farming accident in Teeside, she has not been able to work since the incident in June last year.
The woman's injuries including a broken leg, a crushed ankle and two skull fractures mean that it is unlikely she will be returning to the same role in the future.
The accident happened at Poplar Farm when a worker was trying to fill feed bags hung on forks from a hopper machine. When a blockage stopped the flow of the fill, the operator attempted to prevent it by moving the forks up and down. As they did so, the bags slipped off and struck a woman as she was walking by.
Company Held Accountable For Woman's Injury
Since the incident, the company has been fined for health and safety failings. An investigation highlighted that the loader used was not suitable for the job and there were no procedures in place for dealing with feed blockages. He added: "By failing to use suitable equipment, the firm needlessly put its employees at risk."
An HSE inspector said: "Imogen Simpson sustained serious injuries and has been unable to return to a job that she loved in an incident that was entirely preventable.
It was also reported that Mrs Simpson cannot walk her dogs and needs a stick all to get around.
Farming And Agricultural Accidents
There is a wide range of different accidents which can happen in a farming environment. Often, these injuries involve machinery and it can be the owner or employer's fault for many of the accidents.
Farming accidents can happen as a result of no training or lack of training given in relation to specific pieces of equipment or machinery. Sometimes there can be dangerous and toxic substances on farmland used for all kinds of procedures. Your employer must adhere to all stipulations laid down by the HSE including the Control of Substances Hazardous to Health regulations.
Failure to comply with any Health and Safety guidelines can result in serious injuries for farm workers. If you have been injured in a farming accident or in any workplace environment where there has been faulty or poorly maintained and supervised machinery then you could make a compensation claim.
Please get in touch with Jefferies Solicitors to find out more about how to claim for a work accident compensation. Our no win no fee solicitors help clients with all kinds of different workplace claims and we are confident we can help you. Call us today on 0800 342 3206 to tell us more about your situation.
Have You Had An Accident At Work?
If you have experienced an accident at work or been injured in the workplace that was not your fault, you may be entitled to claim compensation.
Contact Jefferies personal injury lawyers on our national accident helpline above or complete our quick claim form and one of our team of specialists will be in touch to advise you on your prospects of making a successful claim.
Published 16th February 2015.