2
We'll talk through the details of your claim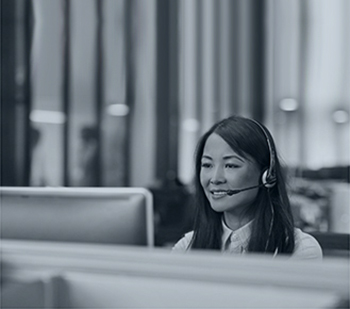 3
Don't worry, we'll take care of everything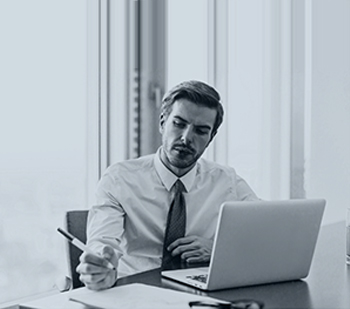 4
We'll work hard to secure you the compensation you deserve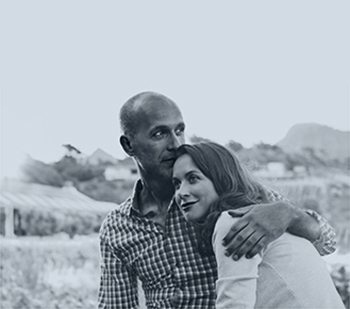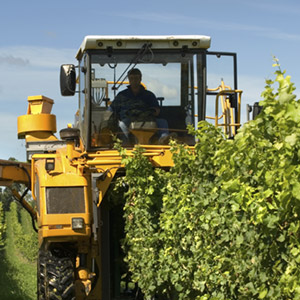 Farming Accident Kills Teenager
A farming accident has killed a teenager in Cork after he fell off a tractor and sustained serious head injuries.
The boy has been named as 14-year-old Michael Murphy who was working for local agriculture company at the time.
The boy was a passenger in a tractor alongside a 20-year-old man who was driving. Both were transporting silage as he fell off the tractor while it was moving.
An air ambulance took him to Cork University Hospital but he died of his injuries later that night. The driver was treated for shock but was not injured.
The local community is said to have been 'numbed' by the accident.
Farming Accidents
Farming accidents are common kinds of workplace accidents. Jobs on farms usually involve lots of heavy machinery or vehicles and there are numerous health and safety hazards present on a daily basis.
Owners or managers of working farms must keep strictly within the health and safety laws set out by the HSE. This involves conducting regular and sometimes specific workplace risk assessments of activities carried out by employees. It also involves the provision of correct training and ensuring that machine, equipment and tools are all maintained properly. Some jobs require employers to provide safety equipment to protect employees from dangers, for example, dust masks, protective clothing or protective eyewear.
Starting Your Farming Accident Claim With Jefferies Solicitors
A lot of agricultural accidents can result in major injuries and sometimes death. If you or a family member has been injured in a farming accident then you could be able to claim compensation.
Needing time off work due to an employer's negligence means you could claim for loss of earnings. Your accident at work compensation will also take into account the level of pain and suffering you have experienced.
Jefferies Solicitors is a team of *no win no fee personal injury lawyers who is able to take on your farming accident claim. We have a track record in pursuing successful workplace compensation claims for our clients and understand the different types of accidents that can happen in the agricultural industry. Please call us on 0800 342 3206 for an initial consultation.
Have You Had An Accident At Work?
If you have experienced an accident at work or been injured in the workplace that was not your fault, you may be entitled to claim compensation.
Contact Jefferies personal injury lawyers on our national accident helpline above or complete our quick claim form and one of our team of specialists will be in touch to advise you on your prospects of making a successful claim.
Published on 16th February 2015.