2
We'll talk through the details of your claim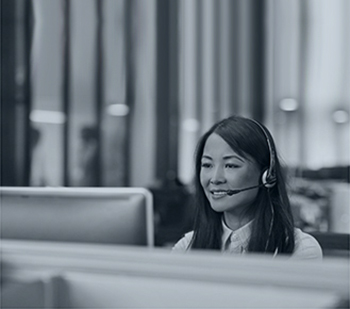 3
Don't worry, we'll take care of everything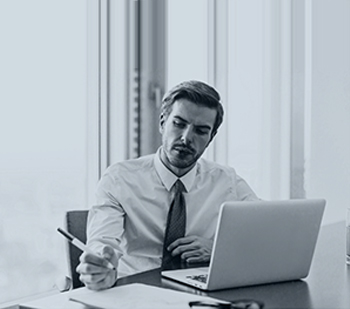 4
We'll work hard to secure you the compensation you deserve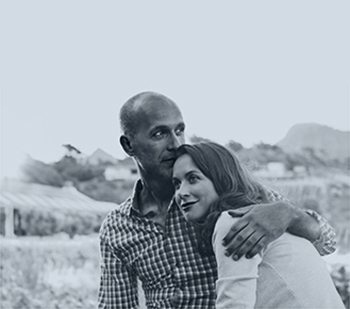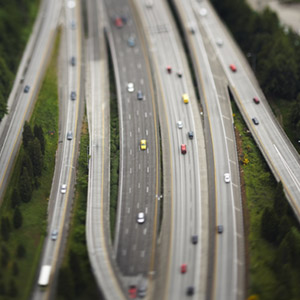 Fatal Motorway Accidents Have Dipped Say DfT
Recent statistics published by the Department of Transport have revealed a drop in fatal motorway accidents.
According to the figures, there has been a fall of 42% since 2005-2009. It also came to light in the report that there were more fatalities on the road in rural and out of town areas than on motorways and this was in spite of a 0.4% increase in traffic between 2012 and 2013.
Road Death Stats
The total number of road deaths was the lowest on record and is a figure which is down two per cent from 2012. Almost half of the accidents (46%) involved people in cars; nearly 20% were motorcycle accidents (an increase of 1% since 2006) and 23% were pedestrian accidents.
Promisingly, child road accident deaths fell by 9% which was reported as 'encouraging' by the DfT, particularly considering the rise in traffic from 2012 – 2013. Non-built-up areas were the places where there were the most road accident fatalities with tight bends and higher speed being cited as possible causes of these accidents; 6% of accidents recorded occurred on motorways.
Road accident claims can be made if you have been involved in any kind of road traffic incident that was not your fault. If you were injured as a result then you could be able to make a personal injury claim in relation to this. You will need to demonstrate that there was third party blame in order for your claim to be successful and you will also need to make sure you begin your claim within three years of the accident in order to be eligible.
Our expert road accident lawyers will discuss your situation with you in detail and it may be possible for you to conduct your claim on a no win no fee basis. This means that if you lose your case there will be no fees from us.
If you have been injured in any kind of road accident that was not your fault then you could be entitled to make a personal injury claim. Jefferies Solicitors help their clients with different types of road accident claims every day please call our dedicated accident claims lawyers on our national accident helpline and we can tell you more about our no win no fee claims.
Published on 16th February 2015.