2
We'll talk through the details of your claim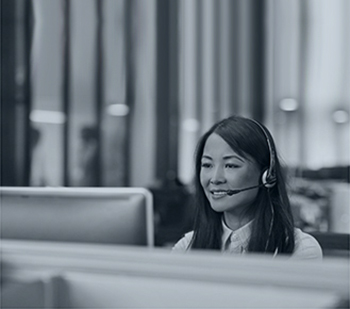 3
Don't worry, we'll take care of everything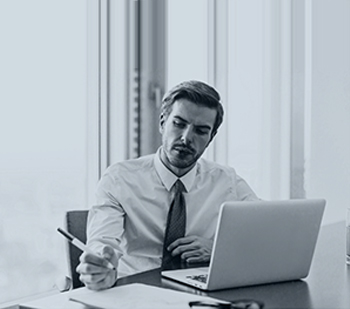 4
We'll work hard to secure you the compensation you deserve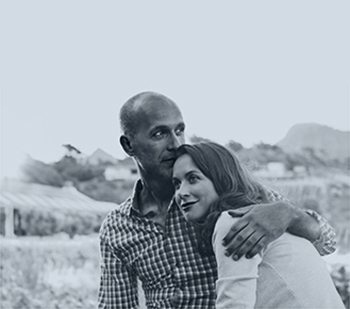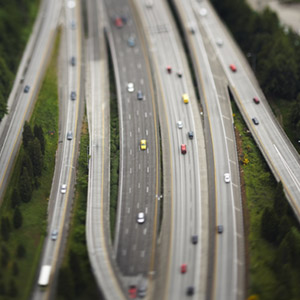 Fatal Road Traffic Accident For Two Motorcyclists
A motor accident in Birmingham has left two bikers seriously injured and one pedestrian dead.
The accident, which involved a motorcycle colliding with a pedestrian, has been described as 'horrific' and resulted in a pedestrian suffering a cardiac arrest immediately after the crash. The man, who was in his forties, was later declared dead at the scene despite attempts from paramedics to resuscitate him.
Pain Relief Administered to Bikers At The Scene
The two remaining casualties in their twenties were the motorbikers who were treated at the scene for serious and multiple injuries and were described as being in 'critical condition'.
They were given anaesthetic on the roadside as well as spinal boards and neck collars to immobilise them before they were rushed to a hospital in Edgbaston.
It was confirmed later by West Midlands Ambulance Service that the pedestrian had died and that nothing could be done, he added: "Two men had come off the motorcycle they were riding and both were in a critical condition suffering significant multiple injuries. "Crews and the medics split up into two teams to provide treatment to both casualties.
Medics travelled in the ambulance with the two injured riders while the hospital was getting prepared for their arrival. There is now a police investigation into the accident and they are calling for anyone who has information about the incident to contact them.
Claiming Compensation For Motor Accident Injuries
Accidents on the road can often involve very serious injuries and death for some victims. If you have been involved in an accident or have a loved one who has died then it is advisable to speak to a personal injury lawyer.
If you have suffered serious injuries because of a road traffic accident that was not your fault then you may have been left in considerable pain and unable to work. Your compensation claim amount will factor in any loss of earning as well as loss of amenity.
In most cases, there are three years from the date of an injury in which you can make a personal injury claim. Please get in touch with Jefferies Solicitors to help you with your claim. We are a team of personal injury lawyers who can often work with clients on a *no win no fee basis. Call us on 0800 342 3206 to discuss the details of your case.
Published on 16th February 2015.