2
We'll talk through the details of your claim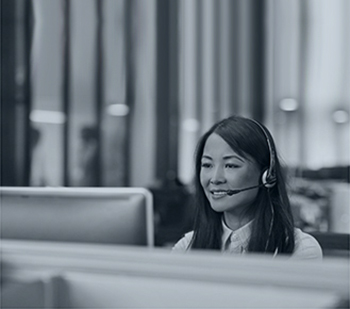 3
Don't worry, we'll take care of everything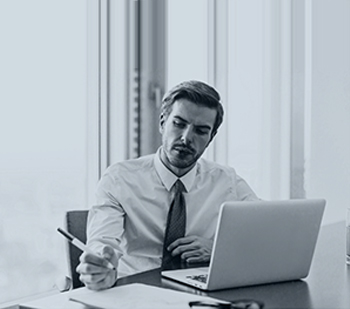 4
We'll work hard to secure you the compensation you deserve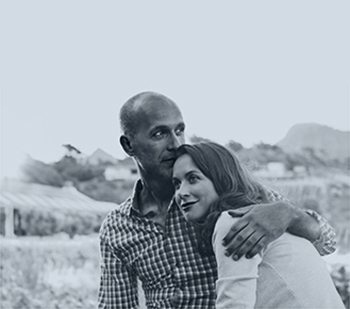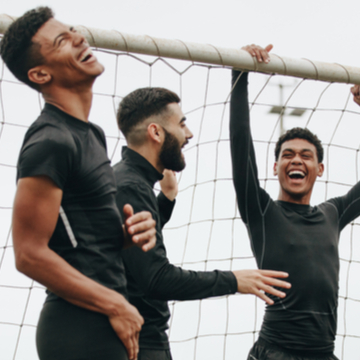 Football Accident Guide
Injuries can happen while playing a game of football and they are often just brushed off as being a part of playing the game rather than anything more serious. However, when someone acts recklessly, negligently, or intentionally causes harm to someone else, it may be possible to bring a personal injury claim against them. For example, if someone purposefully performed a dangerous tackle which left you with a broken leg or another severe injury, then you may be able to claim compensation as a result.
A  poor tackle on the football pitch can potentially lead to life-changing consequences. Therefore, we want to help you seek the compensation you deserve, no matter how minor or serious your injuries are. Our team of experts will fight fearlessly to achieve the best compensation outcome for your claim.
Rehabilitation is often an important part of the recovery process for a football-related injury. It is important that you receive the compensation that you need to ensure your safety.
Claiming compensation for a fOOTBALL Accident
Compensation amounts are determined by assessing the pain and suffering that an incident has caused you, as well as assessing any loss of amenity/loss of function that has occurred due to your injury. For example, if you are unable to complete certain tasks as you would have done before, then it may be possible to account for this through compensation. To view general compensation estimates for certain injuries, visit our compensation calculator.
Compensation will also take financial loss into account. For example, if you have been unable to work due to your football-related injury, then you may be able to claim for a loss of income if this has occurred. Similarly, if you have suffered financial losses due to having to pay for treatment or any other injury-related costs, then compensation may be able to help recuperate these costs and lessen the financial burden of recovery. Therefore, you should keep any receipts or documents that highlight the financial costs you have incurred.
How To Claim following a football accident
The first and most important step that you should take is to seek medical attention. This medical attention may be as simple as receiving treatment a first aider on the pitch or you may have to go to the hospital. Not only does this help to protect your health but seeking medical attention also creates a paper trail that can be used as evidence.
 Even if you just seek medical attention from the first aider, they will have to note down which supplies have been used and the fact that an accident has happened. Therefore, it is always important to seek medical attention as soon as possible. If you start to develop symptoms of an injury such as a concussion,  after the event, you should visit your local GP or go to A and E depending on the severity.
If you suffer from a football injury, it is useful to gather evidence to help strengthen your claim. This might include: Witness evidence
If you can, take note of other players, spectators, or match officials who witnessed the incident. If available, try to get hold of any video footage of the game.
It would also be good to take:
Photographs of your injuries
Photographs of poorly maintained facilities or pitch, if these caused your injury
If you would like to make a personal injury claim, you should contact a personal injury solicitor. There is usually a three-year time limit beginning upon the date that the accident happened.
If you have been injured in an accident that wasn't your fault, you should contact us as soon as possible. We will guide you through the legal process and assess the validity of your case. We will help you collect any necessary evidence and arrange any further appointments or treatment that you might need. 
If you have suffered an injury as the result of a football injury you find it useful to visit our Football Injury Claims page or download your guide to making a football injury claim Football-Injury-Guide
CLAIM FOOTBALL INJURY COMPENSATION TODAY WITH JEFFERIES
We help people make successful claims for compensation. 
"Knowledgeable friendly staff who understand and empathise with clients giving the best advice available." Timothy, West Lancashire. 
Read more customer testimonials 
The personal injury solicitors at Jefferies have over 25 years of experience helping players pursue compensation following a football injury. Our experts usually work on a no win, no fee basis, so there is no financial risk involved in making a claim.
Whether you're a professional or amateur player, we can help you make a football injury compensation claim. Call our friendly team on 0800 342 3206 or contact us online to request a call-back at a convenient time for you.