2
We'll talk through the details of your claim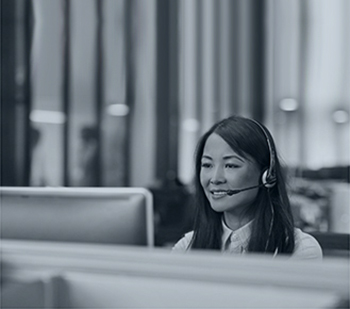 3
Don't worry, we'll take care of everything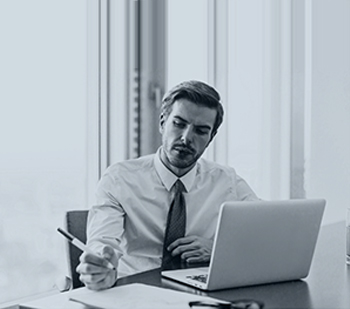 4
We'll work hard to secure you the compensation you deserve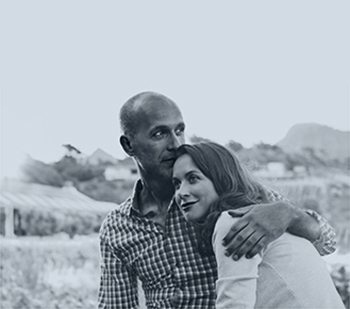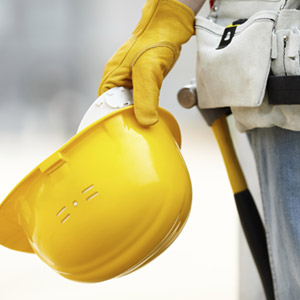 Former Ship Builder To Get Five Figure Compensation Pay Out
A former seaman who worked in the merchant navy is set to receive £38,000 in compensation for an industrial illness caused by asbestos exposure at work.
The 70-year-old man from East Sussex contracted the illness when he worked in a number of different shipping companies.
No protective Equipment Provided
The former seaman retired in 2006 and while he was working both as a skipper and as an engineer at the companies, he was never provided with masks or protective clothing despite asbestos being present in the workplace.
It is reported that the repair work he carried out meant he had to use a chisel to take the asbestos off the pipes in the boiler room, causing more asbestos dust to filter through the air.
It was also heard at the court hearing that when ships went out in bad weather asbestos dispersing from the surface of the pipes worsened as the dangerous dust was projected into the atmosphere.
Pleural Thickening Caused By Asbestos Dust
The man began feeling ill 5 years ago when he started to experience respiratory problems. He was later diagnosed with pleural thickening caused by exposure to asbestos.
The companies defending the man's claim decided to offer a settlement before a further court hearing was carried out.
Claiming Compensation For An Industrial Illness
If you have suffered any kind of illness or disease in the workplace then you could be able to claim for industrial illness compensation. This broad term covers a range of different diseases which can be contracted through negligence in the workplace.
Employers have a legal duty of care to protect its workers from harmful chemicals in the workplace. This includes providing protective equipment. Asbestos is a particularly damaging substance which can cause a range of very serious illnesses including mesothelioma and asbestosis.
Such illnesses often leave victims with a short life expectancy and in considerable pain. If it can be proven that your illness was caused by the negligence of your employer or another third party then you could be successful in your personal injury claim.
Even if you worked for multiple employers who have since ceased to operate; it can still be possible to pursue a successful claim. In cases of industrial illnesses, it is also possible to begin a claim even if your exposure happened decades ago.
Jefferies Solicitors is a team of no win no fee solicitors who are dedicated to helping people who have been harmed in the workplace through no fault of their own. Call our team on 0800 342 3206 for more information on how we can help you begin your case.
Make A Personal Injury Claim
If you have suffered as a result of an accident that wasn't your fault, you could be entitled to make a personal injury claim for compensation.
Contact Jefferies' no win, no fee solicitors on our national accident helpline above or complete our quick online enquiry form. One of our team of experienced specialists will get in touch to discuss your prospect of claiming for an accident or injury, in confidence.
Published 11th February 2015.