2
We'll talk through the details of your claim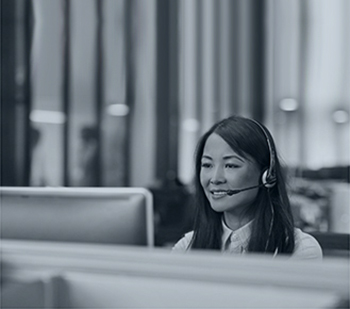 3
Don't worry, we'll take care of everything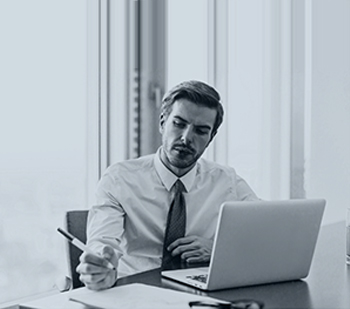 4
We'll work hard to secure you the compensation you deserve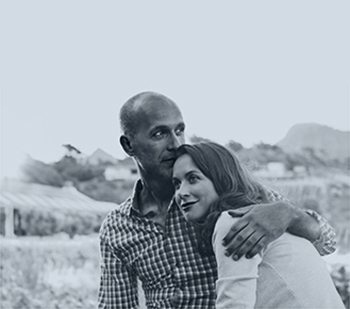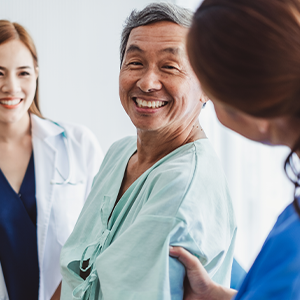 Getting The Treatment You Need
There are different types of rehabilitation that you can invest in after you have suffered a brain injury.
Including:   
Neuropsychology

Physiotherapy

Occupational Therapy

 

Neuropsychiatry 

 

Residential assistance – either having in-house care or living in a care facility. 

 
Jefferies Solicitors can help to ensure that you get the compensation that you deserve but can also provide you with access to therapy and rehabilitation as early as possible after a traumatic brain injury.
Compensation is important in helping you maintain some quality of life after a serious accident and help to ensure that any future additional costs attributable to the accident can be met.  
Medical Assessments
To assist in determining the amount of compensation that you need, part of the process is getting a medical professional to examine your injuries and determine how serious they are. The medical professional will give their informed opinion about how your brain injury will impact your ability to function and your quality of life going forward. The medical professional may recommend other experts to also give their informed opinions about other injuries you may have sustained in the accident.   
In brain injury cases, our team understands that it is vital that you get the help that you need as soon as possible. We will request the Defendant Insurer fund an Immediate Needs Assessment involving a nurse, occupational therapist, or another similar type of professional who will visit the injured party to determine what support and therapy are needed.  
This person will highlight any immediate needs that must be dealt with and the cost of these to be met privately. These costs can then be paid by the insurer if they accept some form of liability.   
The type and length of rehabilitation you are provided with will depend enormously upon the specific details of your brain injury. Your care plan will be designed around you and your particular needs which may change as you receive therapy. If you have any further questions about compensation or getting therapy after a brain injury, you should speak to our team of experts.  Our team is always happy to help and is available to answer any questions you might have about your specific circumstances.  
JEFFERIES SOLICITORS AND HEADWAY UK
At Jefferies, we are proud to support Headway UK, the brain injury association. The organisation works to improve life after brain injury for survivors, their families and carers. If you or a loved one are suffering from a brain injury, you may find it helpful to contact the charity Headway 
MAKING BRAIN INJURY COMPENSATION CLAIMS
If you feel that you have cause to make a claim for personal injury compensation as a result of a brain or head injury, we would love to talk to you. Our team of personal injury solicitors is dedicated to helping our clients gain the compensation that they deserve on a no win, no fee basis
As members of both Headway (the Head Injury Association), and The Association of Personal Injury Lawyers, the serious injury solicitors at Jefferies are perfectly placed to bring a wealth of experience and knowledge.
The first stage in making a brain injury claim happens when you contact us to discuss the details of your claim, in an informal and confidential manner.
Call 0800 342 3206 or simply fill in our 'make a claim' form online and we will come back to you.