2
We'll talk through the details of your claim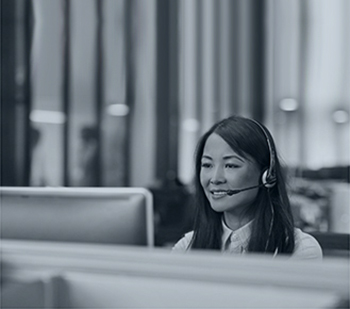 3
Don't worry, we'll take care of everything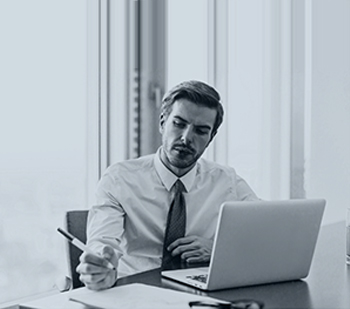 4
We'll work hard to secure you the compensation you deserve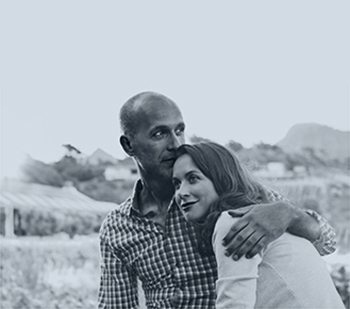 Government Announces New Cycling Safety Campaign
The government has today, launched a new safety campaign in an effort to reduce the number of fatal accidents involving urban cyclists and lorries.
The move comes after statistics showed that, last year, 20% of fatal cycling accidents involved HGVs. Out of these collisions, a large proportion occurred when the lorry involved was turning left at a junction.
In response to this figure, the campaign aims to encourage cyclists in London and Manchester to 'hang back' when an HGV is turning left. Its main focus is a short film entitled 'Things you shouldn't get caught between'.
At the launch, Road Safety Minister Andrew Jones, who is heading the campaign, announced that it will "raise awareness amongst urban cyclists and help make our roads safer for those on 2 wheels." He went on to explain that "reducing the number of cyclists killed on our roads is a key priority – since 2010 the number has decreased to its lowest level last year."
As well as targeting urban cyclists, the campaign aims to educate HGV drivers. The Freight Transport Association's Head of National Regional Policy, Christopher Snelling, said: "We need to make our busy urban roads as safe as possible for all users. It's important that both HGV drivers and cyclists understand the risks created by sharing the limited road space and know what steps they can take to minimise them."
Over the last few years, cycling has experienced a surge in popularity. More and more people have taken to their bikes as a greener, healthier and more sustainable way of getting around. The government has responded to this increase and will be "investing £300 million over the next 4 years to help make Britain a cycling nation".
Been in a cycling accident? Jefferies Solicitors can help
If you've been involved in an accident while out on your bike, you could be entitled to compensation. Contact the cycling accident claims specialists at Jefferies today to find out if you have a valid claim. Call us on 0800 342 3206 or get in touch online.
Published on 26th September 2016.