2
We'll talk through the details of your claim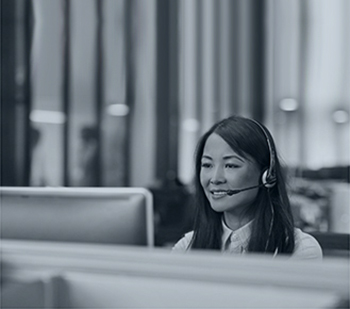 3
Don't worry, we'll take care of everything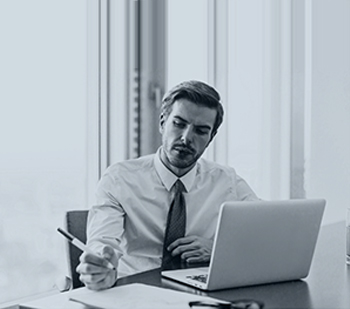 4
We'll work hard to secure you the compensation you deserve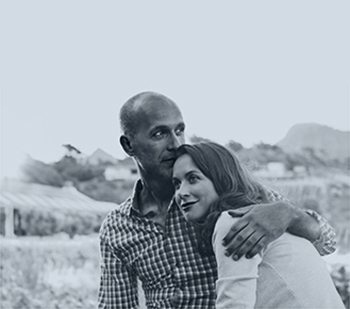 Government minister hints at the introduction of a new Serious Injury by Careless Driving offence
The Times has reported that the Government plans to propose a new offence of causing serious injury by careless driving. The offence would close the gap between causing death by dangerous driving, which can be punishable by a prison sentence, and careless driving, which cannot.
According to Solicitor General Robert Buckland QC, ministers are also proposing increasing the maximum term of imprisonment from 14 years to life for offences of causing death by dangerous driving and death by careless driving when unfit through drink or drugs.
Currently, in cases where careless driving causes significant injury but not death, courts can only impose a fine and license penalty points. While these incidents can often leave individuals with serious, life-changing injuries, the person responsible is able to continue with their lives relatively unscathed. Because of this, there have been calls to introduce harsher penalties for individuals convicted of careless driving to provide a stronger sense of fairness and justice for victims and their families.
The proposed new offence is likely to have a maximum jail sentence of two years. However, not everyone believes that introducing prison sentences is the answer. Last month, Olympic Champion and cycling advocate Chris Boardman called for tougher penalties in the form of driving bans for drivers who kill. In 2016, Boardman's mother Carol was tragically killed while cycling in North Wales. Liam Rosney, the man responsible for her death was found to have been using his mobile phone seconds before the collision. He was jailed for 30 weeks and given an 18-month driving ban after admitting causing death by careless driving.
Upon hearing of the sentence, Boardman described the justice system has "farcical", saying that it had to stop letting killer drivers off with lenient sentences by classing dangerous driving as merely "careless". He spoke of how stripping a driver of their license, rather than giving them a prison sentence would be a fitting punishment, saying: "I think taking people's ability to do harm away, without burdening society, seems to be a logical step for me."
Our managing director, Michael Jefferies comments on the proposed new offences:
"At Jefferies, our team regularly help families dealing with the aftermath of road traffic accidents that have resulted in life-changing serious injuries such as brain and spinal injuries. We understand the devastating consequences some accidents can have and welcome these proposals as a way of providing a sense of justice to victims and their families."
Have you or a loved one been involved in a serious road accident? Our experienced team can help.
Over the last 25 years, our serious injury solicitors have helped countless individuals and families following serious accidents on the road. If you have a valid claim, we will be with you at every step of the way and will work hard to secure you the compensation you deserve. Contact our expert solicitors on 0800 342 3206 for a confidential, no-obligation conversation about your circumstances.