2
We'll talk through the details of your claim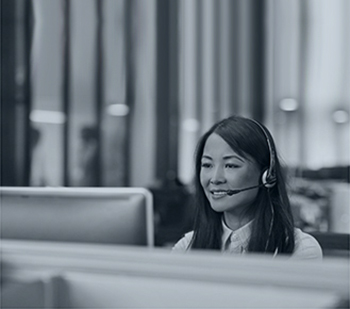 3
Don't worry, we'll take care of everything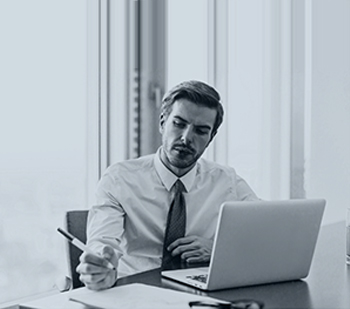 4
We'll work hard to secure you the compensation you deserve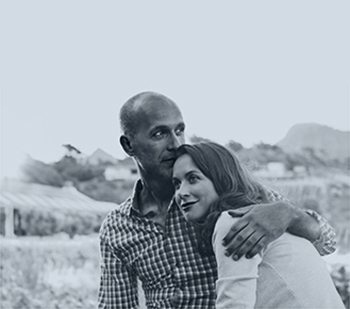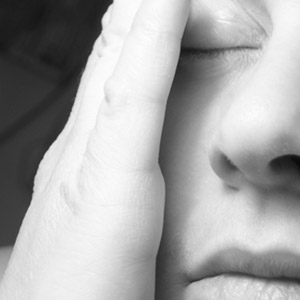 Head Injury Victim Takes On Cycling Challenge
A man who experienced a severe head injury during a car accident is planning to take on a charity bike ride for leading brain injury charity, Headway UK.
James Carrick, now 44, from Dumfries in Scotland, had the accident in 1991 when his head struck the dashboard of the car he was travelling in during a collision with a van.
The impact caused James a brain injury and he ended up in a coma for 6 weeks at the Southern General Hospital in Glasgow. He said that it was like a nightmare; as he woke from his hospital bed, he realised he was in a wheelchair and that his jaw was wired up. He couldn't walk or talk and he had to undergo speech therapy to learn how to speak again.
Giving Something Back
22 years later, James explains that the left side of his body is still not as strong as his right but he is able to cycle. He cannot do a lot of things he used to be able to do but cycling is something he can enjoy, so he wanted to give something back.
130-Mile Bike Ride
He believes he is now strong enough to take on the cycling challenge which will involve riding from Dumfries to Carlisle (approximately 130 miles) and feels confident in his ability. He said: "I feel that somebody did something good for me and I'm just passing it on."
About Headway UK
Headway is a charity set up to give help and support to people affected by brain injury
Jefferies Solicitors, who specialise in dealing with head and brain personal injury claims, held the coveted 'Headway fundraising baton' in 2012-2013.
Make An Accident Claim
If you feel that you have cause to make an accident claim for compensation, please contact our team of Jefferies no win, no fee solicitors, on our national accident helpline above or fill out our quick online enquiry form so that one of our team can advise on your prospects of claiming for your injuries following an accident.
Your call will be treated in the strictest of confidence by our team of highly experienced solicitors.
Published on 16th February 2015.