2
We'll talk through the details of your claim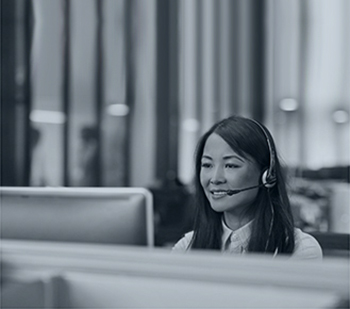 3
Don't worry, we'll take care of everything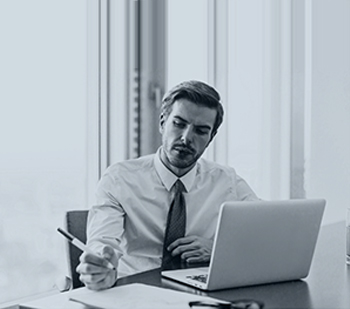 4
We'll work hard to secure you the compensation you deserve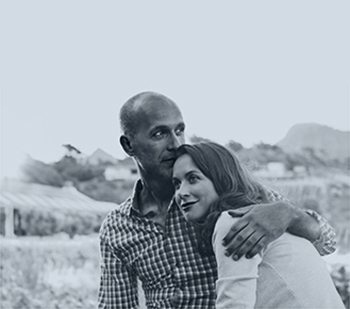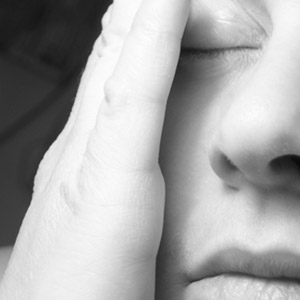 Headway Brain Injury Charity Visit Keeps Diana Legacy Alive
Leading brain injury charity, Headway UK has opened up new headquarters in Nottingham and Prince Harry went along to officially open the new site.
Prince Harry combined his official visit to the city of Nottingham with his visit to the charity where he was met by hundreds of adoring schoolchildren and fans.
The charity was previously supported by Harry's mother, the late Princess Diana, who was a royal patron of the charity.
Brain injury challenges for the prince
During the visit, Prince Harry met brain injury victims and their families. He was also presented with the challenge of changing a baby's nappy with one hand. The challenge was designed to demonstrate how difficult everyday tasks can be if you have a part of your body that does not function correctly because of a brain injury.
He was also given a set of goggles which had been specifically designed to simulate the feeling of having a brain injury.
Corporal Johnson Mr. Beharry who suffered a severe brain injury while serving in Iraq is now an Ambassador for Headway. He was pleased to see that Harry was following in his 'mothers' footsteps' and helping to raise the profile of the charity.
Mr. Beharry had to learn to walk and talk again following his accident. He said: "It is quite difficult living with a brain injury and I admire the people who live with individuals with brain injuries because yes, we have the brain injury but they have to put up with a lot and cope with it which can be very difficult."
Another familiar face was also at the opening. James Cracknell, the former Olympic rowing champion and now vice president of the charity greeted the prince on his arrival.
What Headway does
Headway UK provides a wide range of support for people who have suffered brain injuries and families of those people who have had a brain injury. It offers a network of support groups across the country.
The charity hopes to raise more support across the country and increase its reach to brain injury victims. Andrew Green, the chairman of Headway said: "Princess Diana's support of the charity greatly enhanced its profile and made more people aware not only of brain injury and its effects but also of the help that was available."
Make An Accident Claim
If you feel that you have cause to make an accident claim for compensation, please contact our team of Jefferies no win, no fee solicitors, on our national accident helpline above or fill out our quick online enquiry form so that one of our team can advise on your prospects of claiming for your injuries following an accident.
Your call will be treated in the strictest of confidence by our team of highly experienced solicitors.
Published 11th February 2015.