2
We'll talk through the details of your claim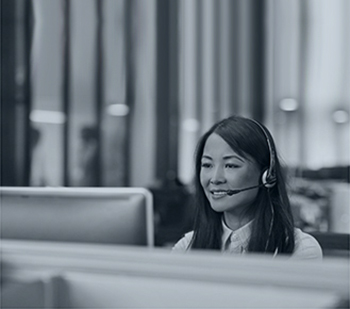 3
Don't worry, we'll take care of everything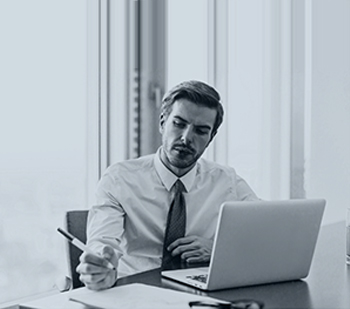 4
We'll work hard to secure you the compensation you deserve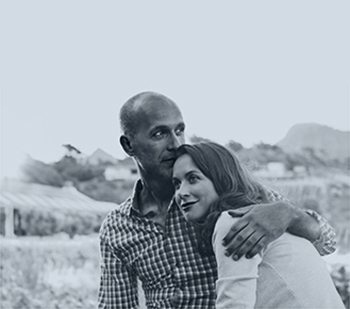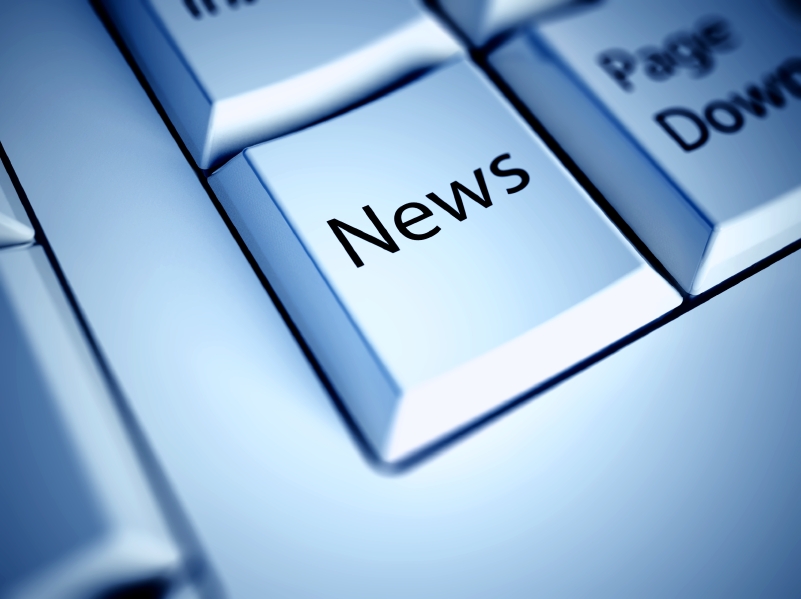 Headway UK Introduces New Face Blindness Factsheet
A new factsheet detailing the causes, effects and treatment for people suffering from a rare form of brain injury has been launched by brain injury organisation, Headway UK.
The factsheet contains information on face blindness, or to use its medical term, prosopagnosia.
What Is Face Blindness?
Face blindness [or prosopagnosia] is a brain injury condition that affects memory and recognition and impairs victims in such a way that they cannot identify familiar faces. The disorder can leave many victims feeling anxious and distressed.
The new factsheet has been written with the help of psychologist Dr Sarah Bate who is a Director at the University of Bournemouth's Centre for Face Processing Disorders.
The aim of the document is to impart key facts and knowledge for possible sufferers of the condition as well as their families. There are tips and strategies within the fact sheet offering help and advice for those coping with the illness on an everyday basis.
How Can Prosopagnosia Affect Me?
Face blindness can result from a patient having a stroke, experiencing a traumatic brain injury like a blow to the head or as a result of a neurodegenerative illness.
The condition varies from person to person. Some people cannot distinguish between unfamiliar faces, others cannot differentiate a familiar face from any other while some victims cannot identify the difference between a face and an object.
Face blindness is caused by damage to a particular part of the brain responsible for facial recognition. There is no known relationship between prosopagnosia and memory function within the brain and it stands as a brain injury.
Making A Claim For Brain Injury Compensation
A brain injury can severely impact your life and replace the things you enjoyed with anxiety and distress. It is often not only the victim that suffers but also the family of the victim.
Claiming compensation for something that has negatively affected you and was through no fault of your own, is a legal entitlement.
If you, or a relative, have had a brain injury and the cause was not your fault then it can be possible to begin a compensation claim.
The reasons for your brain injury must be clearly demonstrated in order for your case to be a success and in most cases, you will have 3 years from the date of knowledge of your injury in which you can make a personal injury claim.
Jefferies Solicitors specialise in head and brain injury compensation claims and we can often work with our clients on a no win no fee* basis. Please call our team today on 0800 342 3206.
Make An Accident Claim
If you feel that you have cause to make an accident claim for compensation, please contact our team of Jefferies no win, no fee solicitors, on our national accident helpline above or fill out our quick online enquiry form so that one of our team can advise on your prospects of claiming for your injuries following an accident.
Your call will be treated in the strictest of confidence by our team of highly experienced solicitors.
Published 13th February 2015.