2
We'll talk through the details of your claim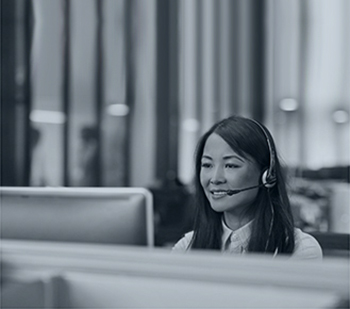 3
Don't worry, we'll take care of everything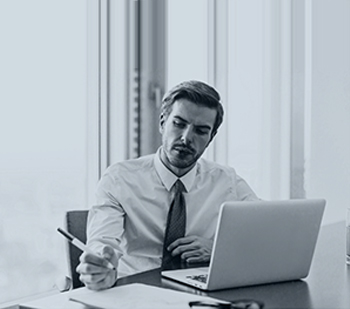 4
We'll work hard to secure you the compensation you deserve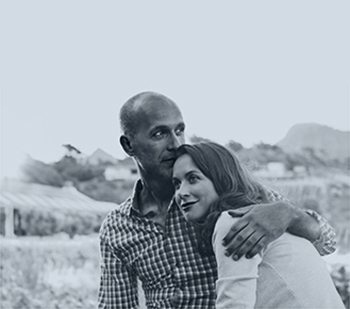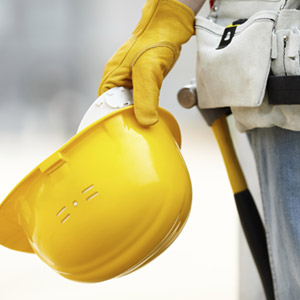 Hefty Fine For Crane Collapse On Construction Site
A Liverpool contractor has been fined £280,000 after a crane accident left a 55-year-old father of four paralysed.
Liverpool Crown Court found the contractor liable for the inadequate foundations which led to the man being thrown 50 ft from his tower crane cab onto Chandlers Wharf apartment block in Liverpool in July 2009.
Structural engineers also involved were additionally ordered to pay a nominal fine of £1000 which left the crane operator with a fractured skull, brain haemorrhage, crushing injuries, broken ribs and spinal chord damage.
When the crane was being assembled in preparation for a lift during the construction of new apartment blocks, the two companies made the decision to cut away reinforcement bars from the foundations and replace them with steel rods which would ultimately lead to the collapse of the 79m-high luffing jib tower crane.
Crane Accident Consequences
Since the accident, the man's marriage has fallen apart which he puts down to a change in his personality. "The injuries I've had have robbed me of part of my life. I need carers all the time and that is the worst – worse than not being able to walk."
Breach of Health and Safety At Work Act
Both companies (contractor and structural engineering) were found in breach of the Health and Safety at Work Act 1974. The investigating Health and Safety Executive inspector, said:
"Whilst it is bad enough that this man will be unable to walk for the rest of his life as a result of the failings of both parties, it is no exaggeration to say it was only by pure chance that this catastrophic event did not result in multiple fatalities and significantly more damage to property.
Injuries As A Result Of Tower Cranes
He added: "Over the past decade, nine people have been killed and there have been 25 serious injuries as a result of incidents involving tower cranes."
Jefferies Solicitors do not accept any liability for the validity of the information in the post above.
Making A Claim For Injury Compensation On A Construction Site
If you have been injured as a result of a construction site accident or involving cranes, forklift trucks or other compensation site equipment, you may be able to make a construction site accident claim for personal injury compensation. Our specialist construction injury team at Jefferies Solicitors can advise you. Please feel free to contact us for information and advice on an informal and confidential basis, or complete our quick online initial contact claim form.
Have You Had An Accident At Work?
If you have experienced an accident at work or been injured in the workplace that was not your fault, you may be entitled to claim compensation.
Contact Jefferies personal injury lawyers on our national accident helpline above or complete our quick claim form and one of our team of specialists will be in touch to advise you on your prospects of making a successful claim.
Published 15th May 2012.