2
We'll talk through the details of your claim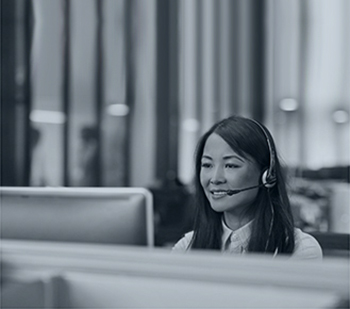 3
Don't worry, we'll take care of everything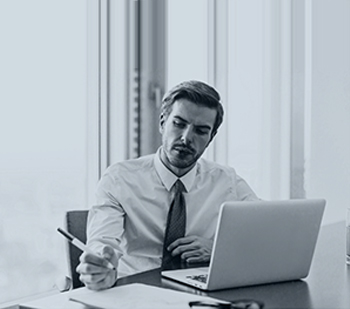 4
We'll work hard to secure you the compensation you deserve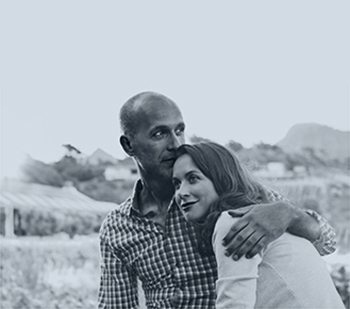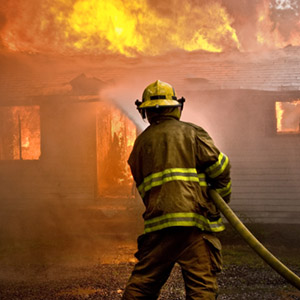 High Court Ruling Sees Firefighter Work Accident Compensation Granted
Two families from East Sussex have been successful in pursuing compensation for their relatives who were killed whilst working for the fire service in an explosion at a local farm 6 years ago.
Relatives of the two men (a firefighter and a fire service cameraman), had claimed that the East Sussex Fire and Rescue Service had not been properly prepared to handle the blaze.
The fire was attended to by the ESFRS in December 2006.   The families of the men said that the fire crews who went to the scene were not properly prepared, citing them as 'ill-prepared and poorly resourced'
Court Ruled Fire Service Was Responsible For Deaths – Compensation Should Be Paid
The court ruled that the two men's deaths could have been prevented and that the risks taken were unnecessary it said that the fire service was responsible for the deaths and should compensate the two families.
Despite the fact that the owners of the land where the accident happened, were jailed after the tragedy and deemed 'grossly negligent' for their behaviour, the families of the men still did not get compensation.
The FBU who supported the families said there had been a lack of training and planning before the fire and that vital information was not passed on.
The FBU General secretary said that 'common sense and justice have prevailed'. He added: "Although the ruling cannot undo these tragic deaths, firefighters can be relieved that their employers cannot merely renounce their duty of care as had been argued.
Fire Service Urged To Accept Compensation Award Ruling
He continued: "We, therefore, appeal to East Sussex Fire and Rescue Service to avoid prolonging the agony of bereaved families as well as injured firefighters and police officers by accepting this judgement and paying the appropriate compensation as soon as possible," he said.
Have You Had An Accident At Work?
If you have experienced an accident at work or been injured in the workplace that was not your fault, you may be entitled to claim compensation.
Contact Jefferies personal injury lawyers on our national accident helpline above or complete our quick claim form and one of our team of specialists will be in touch to advise you on your prospects of making a successful claim.
Published on 16th February 2015.