2
We'll talk through the details of your claim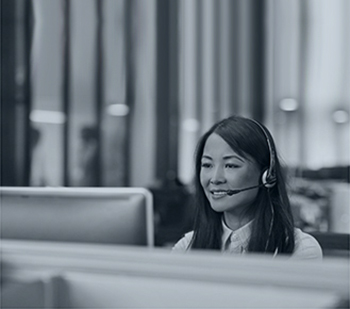 3
Don't worry, we'll take care of everything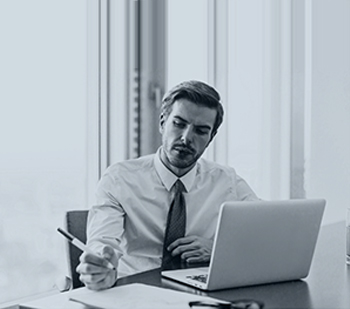 4
We'll work hard to secure you the compensation you deserve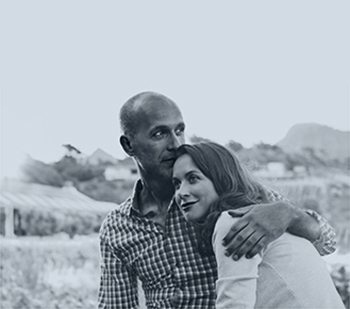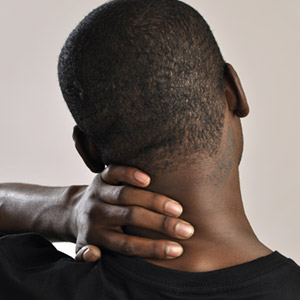 High Number of Future Workers Already Suffering Neck And Back Pain
Technology is being held responsible for the growing number of neck and back complaints being made by young school pupils. According to research conducted by Swansea University, primary school children have been complaining of pain in these areas and those having treatment has doubled in the last 6 months.
Health professionals say the use of computers and other technological devices has contributed to the new concerns.
Consequences Could Affect Future Generation Of Workers
Assisting with the research was physiotherapist, Lorna Taylor, who said: "Modern lifestyles and the increase in technology are having detrimental effects on our children's musculoskeletal health and if not addressed in school and at home now, will have far-reaching effects for our children, the future working generation and society. This is a healthcare time bomb."
She added that it was imperative to provide an environment where children are comfortable and can concentrate.
Workplace Risks Are Well Known
Speaking about the research, Jon Abbott, MD of ergonomics and safety at Cardinus Risk Management said that there has been lots of work done to look after the adult working population but there needs to be a focus on what impact technology is having on young peoples' 'physiological development'.
He said: "For many years we have recognised the risk of ergonomic injuries to adults in the workplace, and government advice on display screen equipment has long targeted adults. He continued: "But now our younger generations are using technology more regularly at school and home and yet we are failing to recognise and address the risks."
Back And Neck Accidents At Work
The risks of back and neck injuries as an adult in the workplace are well known and there is health and safety legislation surrounding it. Rules such as the requirement of manual handling training as well as the administration of workplace assessments for people who sit at desks as part of their job should be adhered to by employers where necessary.
If you have suffered a back or neck injury because of your employer's negligence or then you may be able to make a workplace compensation claim.
Your injury could be sudden or you may be experiencing long-term back and/or neck ache. If you have had to have time off work because of your injury or you have had to pay for medical expenses in relation to your injury then compensation claims aim to cover those costs and losses.
Please get in touch with Jefferies Solicitors if you would like to know more about our no win no fee service and whether or not your claim is valid. Please call us on 0800 342 3206.
Have You Had An Accident At Work?
If you have experienced an accident at work or been injured in the workplace that was not your fault, you may be entitled to claim compensation.
Contact Jefferies personal injury lawyers on our national accident helpline above or complete our quick claim form and one of our team of specialists will be in touch to advise you on your prospects of making a successful claim.
Published 16th February 2015.