2
We'll talk through the details of your claim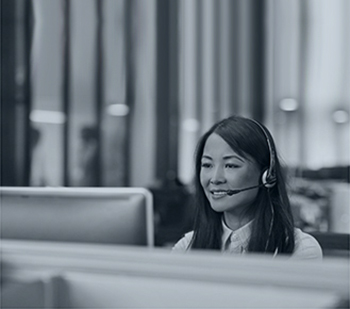 3
Don't worry, we'll take care of everything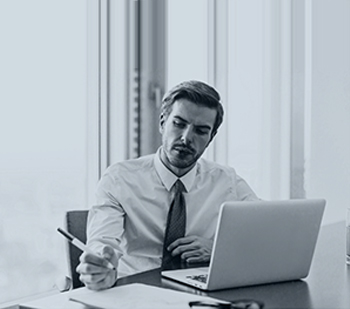 4
We'll work hard to secure you the compensation you deserve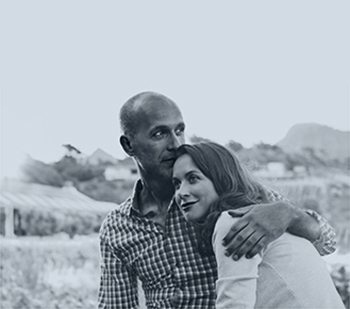 'Hit and Run' Collisions On the Rise According to New Research
A new study by the University of Leicester has revealed that hit and run incidents are at their highest level in more than a decade. 2015 was the second year in a row that the number of hit and run incidents had increased, with 12% (17,122) of all road traffic accidents involving a driver who failed to stop following a collision (up from 10% (16,667) in 2014).
The study, commissioned by the Motors Insurance Bureau, analysed data from 695 postal survey responses from people who had received a hit and run conviction and conducted 52 in-depth interviews. Researchers looked into why people commonly leave the scene of an accident and explored potential preventative measures to reduce the number of hit and run incidents.
Perhaps the most alarming finding was the number of respondents who appeared to be unaware of their legal responsibilities in the event of a collision, with many claiming they thought that their accident was too trivial to report. According to Section 170 of the Road Traffic Act 1988, drivers involved in an accident must stop where personal injury is caused to somebody else or damage is caused to another vehicle, road furniture (such as signs or bollards) or certain animals (including horses, cattle and dogs).
Other reasons for people leaving the scene of an accident were:
Individuals prioritising their own self-preservation to, for example, hide criminality or a lack of insurance
Drivers claiming they had no knowledge of the accident
Drivers being under the influence and, as a result, having impaired judgement.
Hit and run incidents can have long-term effects on both individuals and their loved ones, both physically and emotionally. The most severe incidents can lead to death or serious injury.
Punishments for failing to stop and failing to report an accident can be severe. They range from 5-10 penalty points, discretionary disqualification, an unlimited fine or even imprisonment.
Dr Matt Hopkins, a lecturer in Criminology at the University and part of the team responsible for the research, commented on the findings: "Interestingly, there seems to be a public perception that motoring offences are not 'real crimes' and therefore there is a tendency for drivers to justify their behaviour."
In addition to looking into reasons behind drivers fleeing the scene of an accident, the study categorised the respondents into six groups linked to these motives:
the oblivious (who are unsure that an accident has even occurred)
the uncertain departers (who are unsure whether the accident should be reported)
the panickers (who enter 'flight' mode and have an overwhelming desire to leave)
the rational escapists (who make a rational decision to leave. This might be, for example, to hide criminality, avoid being the victim of a scam or protect their own safety)
the intimidated (who face aggression from other drivers or pedestrians and leave the scene)
the impaired or 'non compos mentis' (who may be under the influence of drink or drugs)
The researchers ended their report by making a number of recommendations to help tackle the rising levels of hit and run incidents. These included developing alternative and more straightforward means of reporting accidents, such as a website or mobile app, and a national campaign promoting accident responsibility awareness.
The measures will be explored by the Motors Insurance Bureau, an organisation set up to compensate the innocent victims of accidents with uninsured and untraceable drivers.
The MIB's Chief Executive, Ashton West OBE said: "Hit and runs can have an everlasting impact on the victims and their families. We handle 15,000 claims a year for victims of 'hit and runs' and felt an imperative to commission the University of Leicester to do this research to gain an understanding of this area.  We will be focusing on the recommendations that help raise awareness and educate drivers about their responsibilities."
Have you been involved in a 'hit and run' accident?
If you've been a victim of a 'hit and run' collision or an accident involving an uninsured driver, you could be entitled to compensation. Contact our road traffic accident solicitors today to find out more. Call 0800 342 3206 or get in touch online.
Published on 17th January 2017.