2
We'll talk through the details of your claim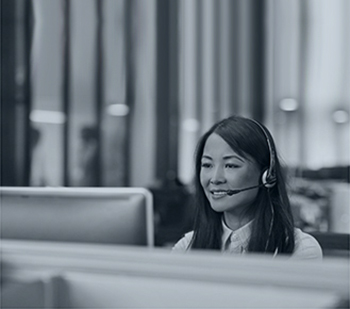 3
Don't worry, we'll take care of everything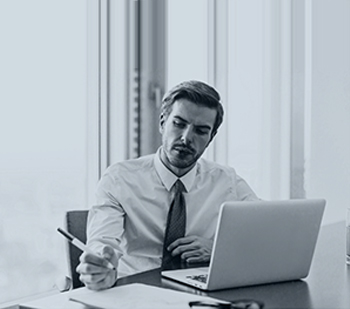 4
We'll work hard to secure you the compensation you deserve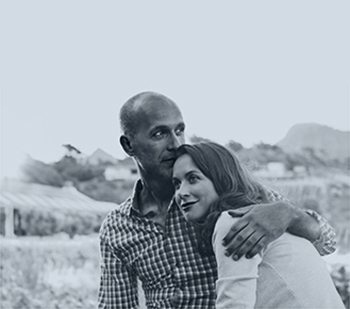 Holiday Mishap Hotspots Revealed In New Survey
It's that time of year again, the school holidays are about to begin and many of us are jetting off abroad to catch some sun. However, those travelling to Spain this summer should be careful as it has been revealed as the most common destination for holiday mishaps to occur.
We recently spoke to 1000 people across the North West* to learn about their experience of holiday sickness. In Europe, Spain topped the list as the worst European holiday destination in terms of holiday sickness and accidents. It was followed by France and then Greece, the next worst offenders.
Over half of our respondents had suffered from illness or injury while on holiday across Europe, equating to over 4 million North West residents becoming injured or sick every year. A staggering 70% of all incidents took place in Europe.
The top ten places where North West residents fell ill and suffered accidents abroad in Europe were:
Spain – 43%
France – 13%
Greece – 12%
Portugal – 9%
Italy – 7%
Cyprus – 4%
Germany – 4%
Turkey – 4%
Malta – 3%
Bulgaria – 1%
Holidaymakers lost, on average, more than a day and a half of their time away because of sickness and accidents. Over 40% of our respondents who had fallen ill had done so an all-inclusive holiday. At Jefferies, we deal primarily with food poisoning claims that arise following package holidays, all-inclusive holidays and cruises.
Sickness is more likely to occur on these kinds of holidays because they involve large groups of holidaymakers staying together within a contained space. There's also a higher chance of groups of people suffering from food poisoning on cruise ships or in holiday resorts because they tend to visit the same food outlets and bugs can be passed on more easily.
Interestingly, we also found that holidaymakers over the age of 55 were most at risk on holiday, with over 1.4 million people in this age group falling sick and 197,000 experiencing an accident while abroad.
Our managing director, Michael Jefferies comments on the findings:
"For many of us, going on holiday is the highlight of our year, something we spend months looking forward to. Unfortunately, suffering an injury or becoming sick while away on holiday can ruin the experience.

These results show that incidents are regular occurrences for North-West residents. If you have been unlucky enough to fall ill or have an accident on holiday within the last three years, depending on the severity of your condition, you may be able to make a claim for compensation for your suffering."
What to do if you fall ill or have an accident away
Keep hold of all documentation, such as any receipts for medical expenses and a copy of your medical report from the doctor
Make sure you get the details of any witnesses to your illness/injury
Report the incident to a travel representative or the hotel manager if it happens in your hotel
When you return home, visit your GP to confirm your condition and contact a solicitor if you wish to pursue a holiday compensation claim
Making a holiday sickness claim with Jefferies
If you have fallen ill on holiday as a result of someone else's negligence, you might have grounds to claim compensation. While we are based in Altrincham, Greater Manchester, our personal injury solicitors offer a nationwide service. Get in touch with our friendly team on 0800 342 3206 for a confidential conversation about your circumstances. Alternatively, make an enquiry online to request a call back at a convenient time for you.
*Survey of 1,000 North West respondents conducted by Censuswide on behalf of Jefferies Solicitors in July 2017.
Published on 26th July 2017.